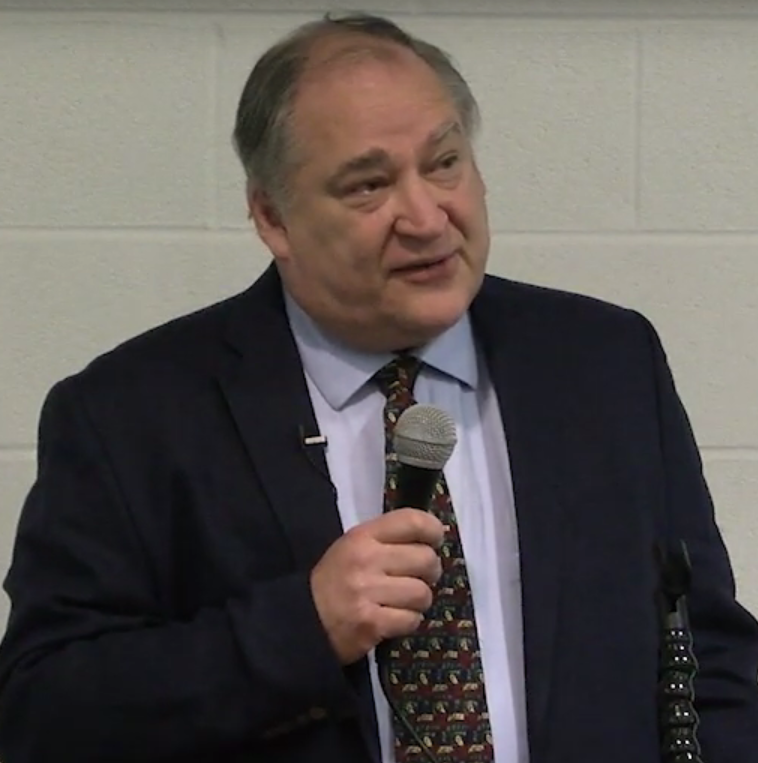 Elrich Says Police Procedures Need Review
County Executive Marc Elrich was asked about the June 11 shooting of Robert White, who was walking through a Silver Spring neighborhood. The confrontation escalated to the point that the officer shot and killed him.
Elrich also referenced the arrest of Samir Ahmed, a man police arrested after he summoned police to help a drunken neighbor.
Elrich said the incidents shows police need more training. Here's what he said: