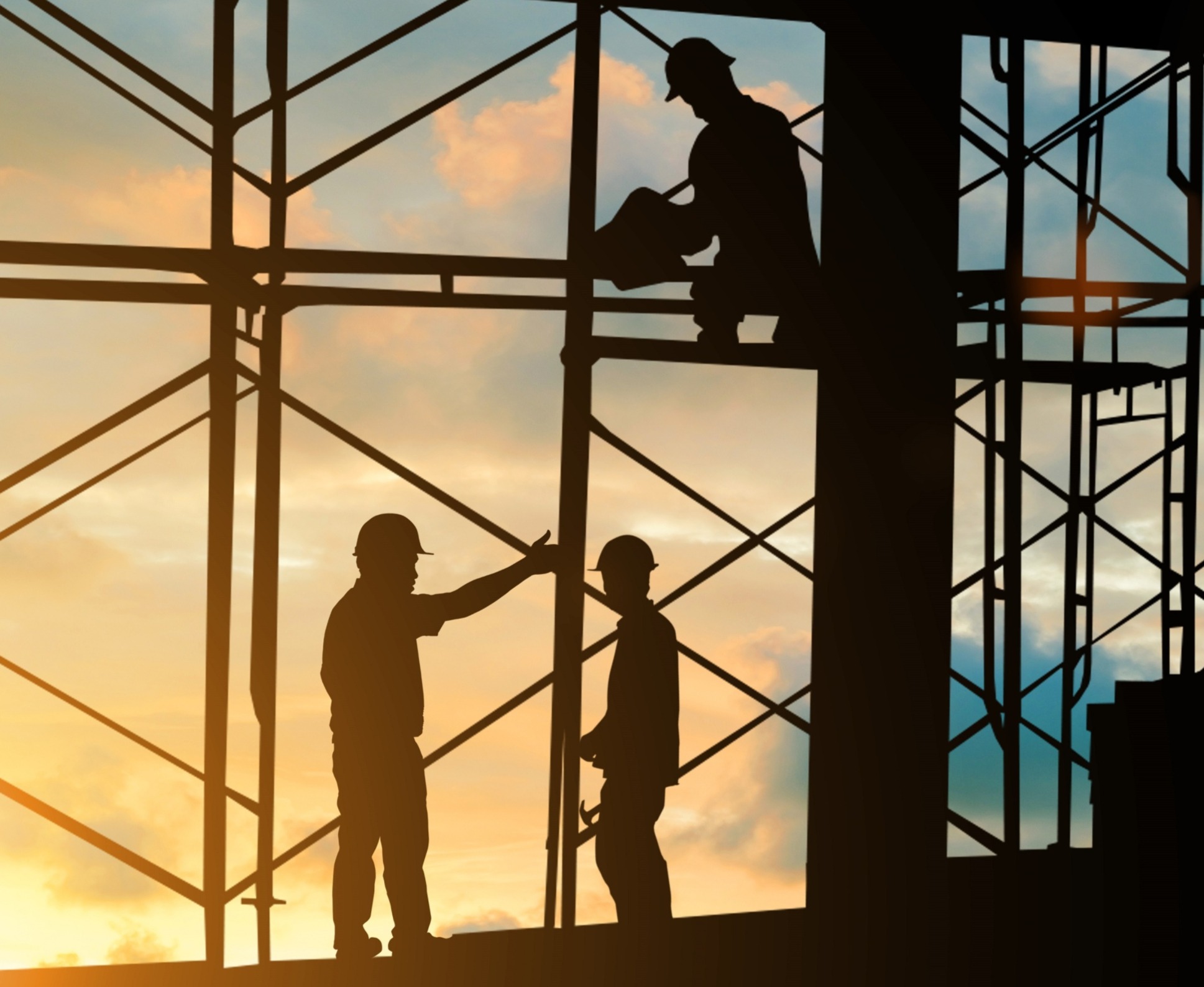 Elrich Spending Plan Tags $1.8 Billion for School Projects
Nearly $1.8 billion will be spent on Montgomery County school projects, according to a six-year proposed capital budget released Wednesday by County Executive Marc Elrich.
The total proposed budget comes in at $4.3 billion.
Montgomery County Public Schools would receive $1.775 billion to build 625 new classrooms in 26 additions, three schools and one reopened school.
A statement from Elrich, who took office six weeks ago, says the budget has been put together despite a reduction of $120.7 million in school impact taxes.
He said he directed his "team" to develop a budget that maintained funding for approved MCPS projects. With fewer dollars available, Elrich's statement says some projects needed to be deferred. One of those projects is the Montrose Parkway East project, which would extend Montrose Road to Veirs Mill Road, relieving Randolph Road.
Elrich determined that, as previously approved, the project was too large, too costly, and did not present a viable solution; and he eliminated funding for constructing the old project and included planning funding to develop alternative solutions to the local safety and traffic problems.
Among the amendment highlights:
Assumes state aid to school construction will continue at $355.7 million;
Includes $279.6 million for Montgomery College. This includes increased funding for the Takoma Park/Silver Spring Math & Science Center, a new Collegewide Central Plant and Distribution Systems project, and to renovate the Rockville campus soccer field. Non-County funding sources made it possible for the college budget to increase by $2.3 million, or 0.8 percent. Total State Aid for the College is $65.0 million;
Includes $231.1 million for the Maryland National Capital Park & Planning Commission (M-NCPPC). Non-county resources made a $11.2 million, or 5.1 percent, M-NCPPC increase possible. A new Bethesda park impact payments project ($10 million) will help acquire needed parkland in the urbanized Bethesda sector plan;
Maintains $47.5 million in funding for bus rapid transit initiatives;
Includes $72.0 million for the South County Recreation and Aquatic Center — a partnership with the Housing Opportunities Commission;
Addresses critical infrastructure needs related to bridge renovations, highway maintenance, LED streetlights, and the Council Office Building Garage; and
Adds a study to develop options for making county services more accessible to the Poolesville community.