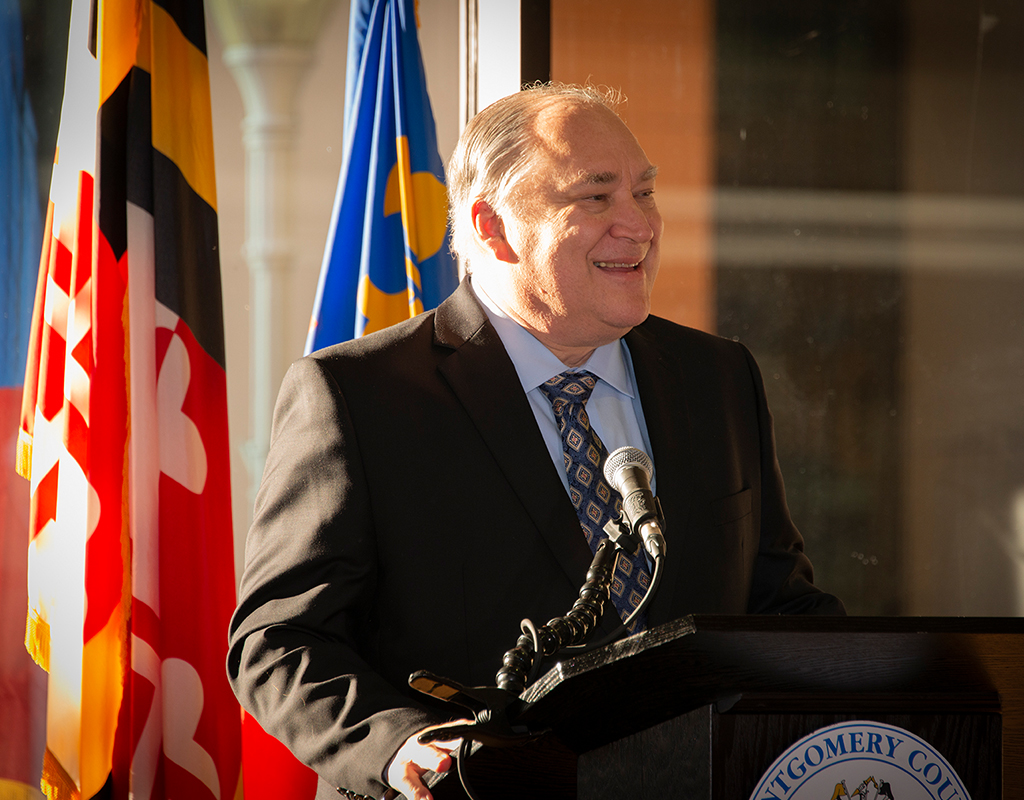 Elrich to Host Virtual Town Hall Aug. 26, Submit Questions Online
Submit Questions Online for County Executive Marc Elrich
Montgomery County Executive Marc Elrich is hosting a "virtual" town hall meeting from noon to 1 p.m. Monday, Aug. 26 via the Montgomery County website.
Residents are invited to submit questions directly to Elrich before and during the chat online at Live Discussion with County Executive Marc Elrich.
Questions and answers will be posted on the county's website during and after the chat.
Elrich received 13 questions during last month's online chat, which took place Thursday, July 11 from 1:30 to 2:30 p.m.
The transcript from the July 11 Virtual Town Hall Meeting is available online.