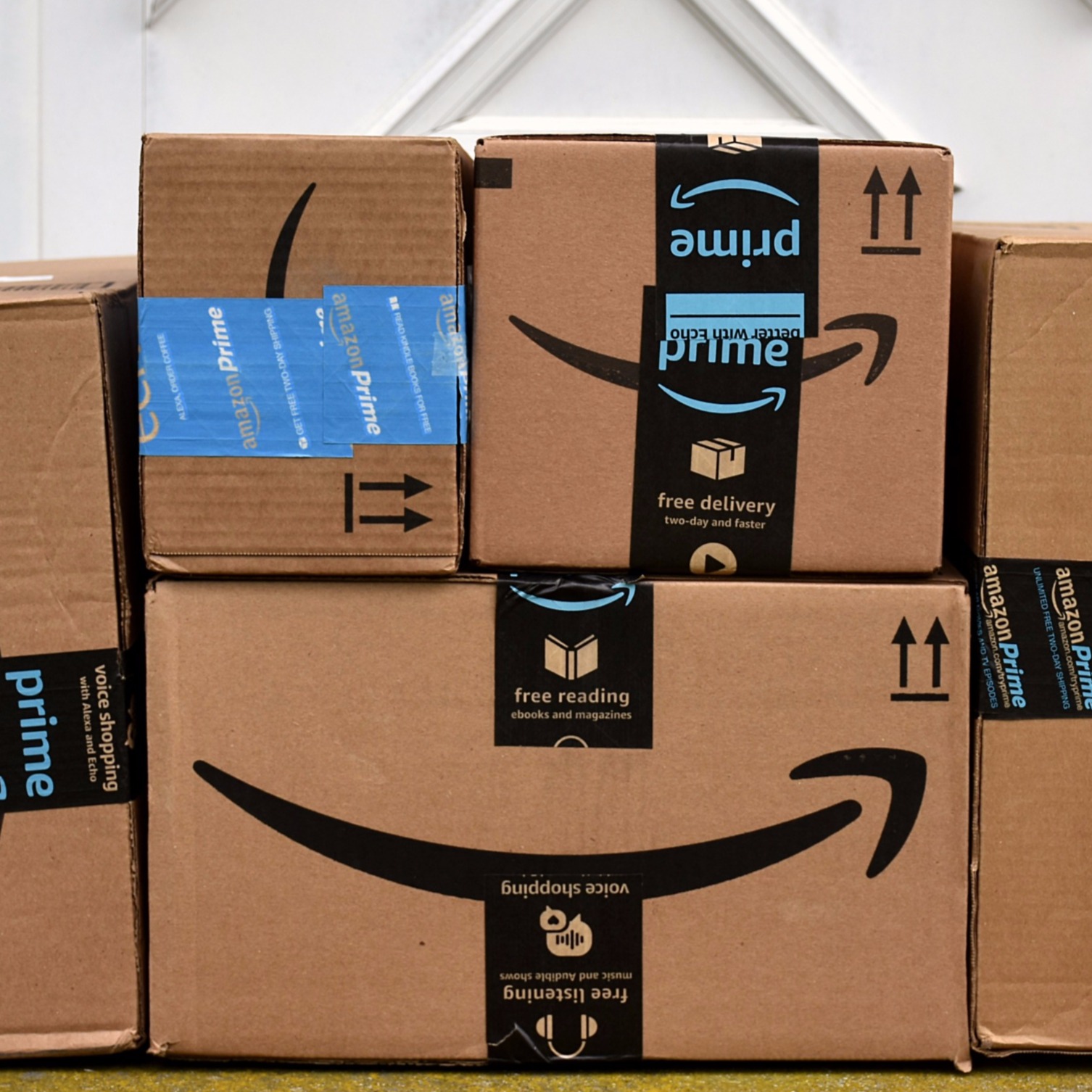 Elrich to Inquire About Amazon Warehouse in Montgomery County
During an online discussion with residents Monday, Montgomery County Executive Marc Elrich was asked about the news that Amazon was pulling out of the deal to build a warehouse in the Westphalia area of Upper Marlboro.
Audrey Ramey of Rockville asked Elrich:
Amazon has pulled out of the deal to build its fulfillment center in Prince George's County. Governor Hogan still wants to see the project completed in Maryland. Does the Council have any plans to encourage Amazon to build in Montgomery County? If so what is the time frame?
Elrich responded to Ramey, saying, "Thank you for your question. I'm reaching out to Amazon to inquire about this very subject."