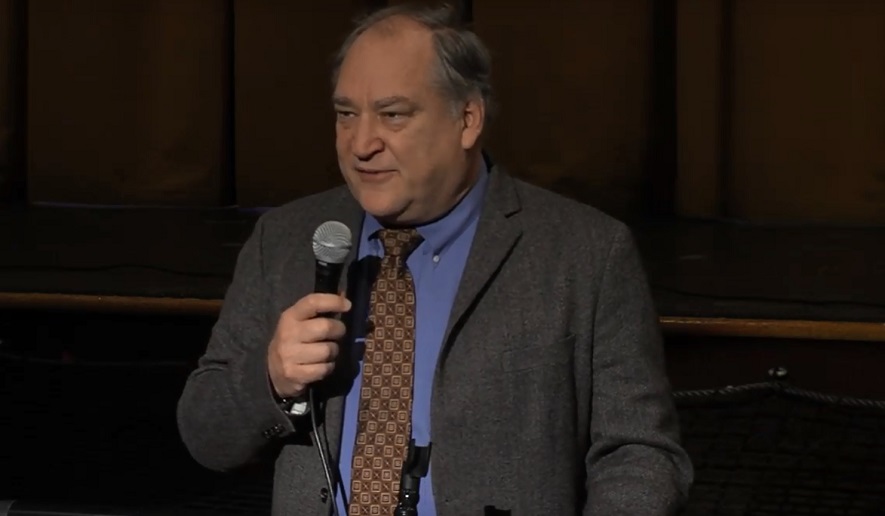 Elrich to Visit Potomac for Listening Session
County Executive Marc Elrich is visiting Churchill High School in Potomac tonight from 7:30 t0 9 p.m for his listening session.
After this visit, Elrich will bring his listening tour to Kensington, making it his final session of the calendar year.
Thursday, December 20 from 7 to 8:30 p.m., Einstein High School, 11135 Newport Mill Rd, Kensington
Check MyMCMedia for coverage from all of Elrich's listening sessions.