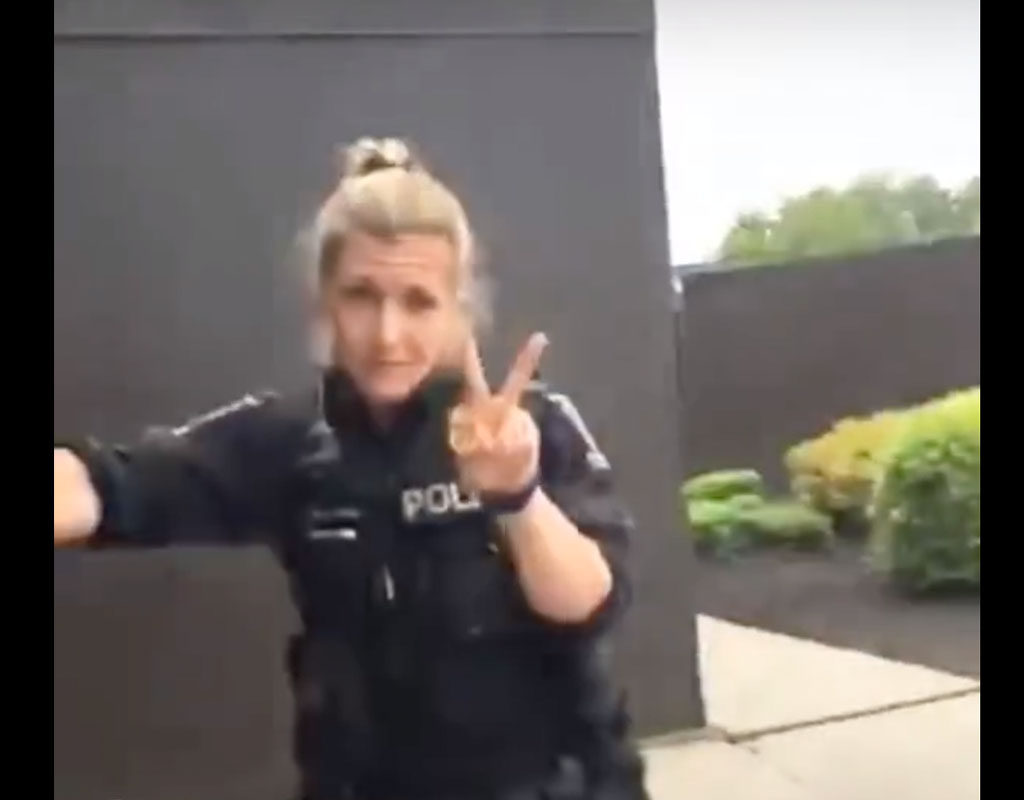 Elrich Updates Status of Council's Body Camera Request
Montgomery County Executive Marc Elrich said the Montgomery County Council will receive the body camera footage from the officers who took part in an incident at a McDonald's where an officer used the N-word.
The footage from the officer has already been released. One of the men being questioned released his own video to social media.
Here's Elrich talking to Doug Tallman at the MCM studios on the issue:
Previous Posts:
Police Respond to Council's Call for More Body Camera Footage
Delegate Wilkins: "Our Police Are Falling Woefully Short Of Their Mission"
Officials Call for Investigation Into Incident Involving Officer Using Racial Slur
Montgomery Police Release Footage Showing MCPD Officer Using N-Word