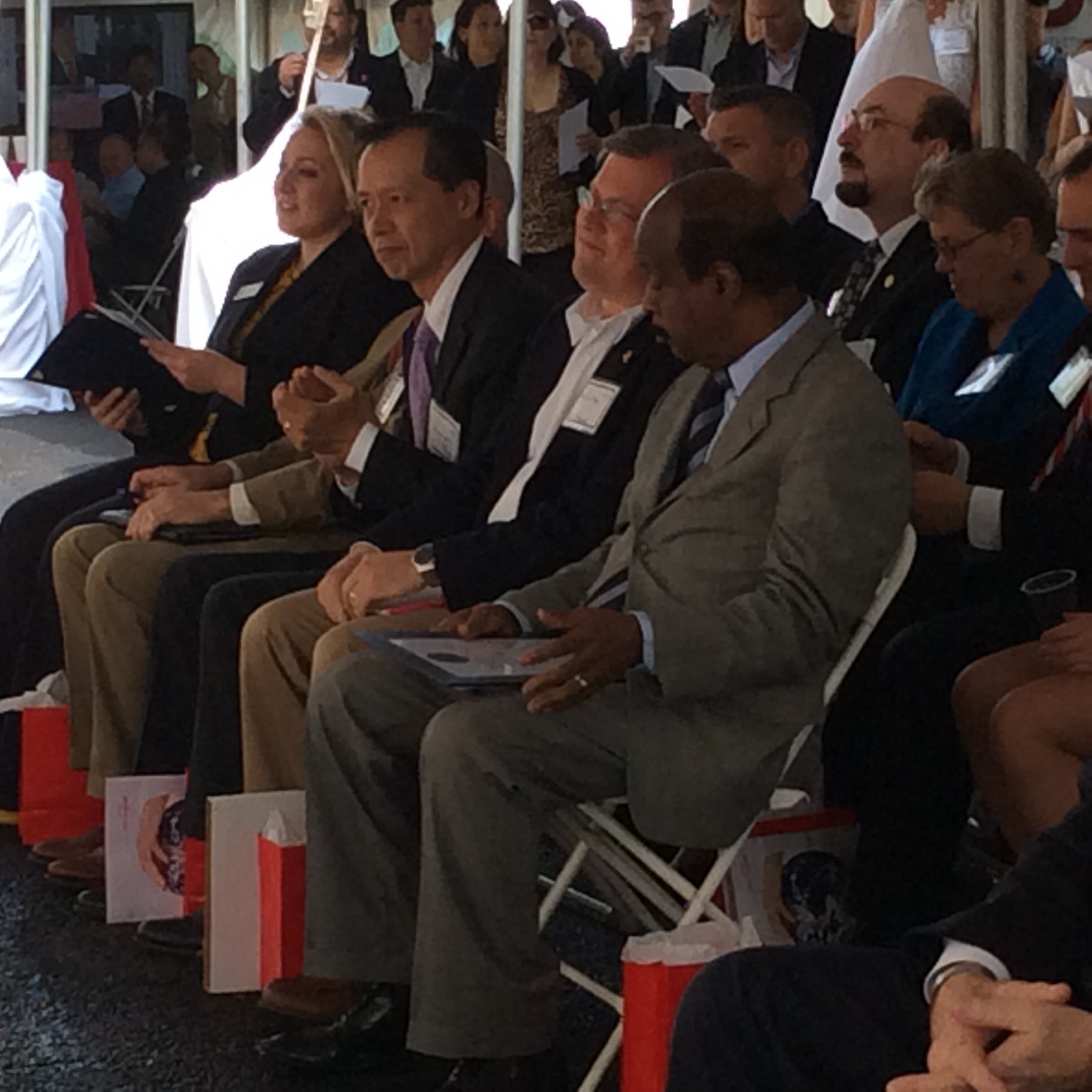 Emergent BioSolutions Celebrates its New Gaithersburg Headquarters (PHOTOS & VIDEO)
Emergent BioSolutions is conducting important life-saving life sciences work and on Tuesday, the company celebrated the brick and mortar of its operation.
County, state and local officials helped Emergent BioSolutions officially open its new corporate headquarters in Gaithersburg on Professional Drive. Krista Brick has the story.
Emergent BioSolutions is a leading vaccines and therapeutics company that has a vision for the future of protecting and enhancing 50 million lives by 2025.