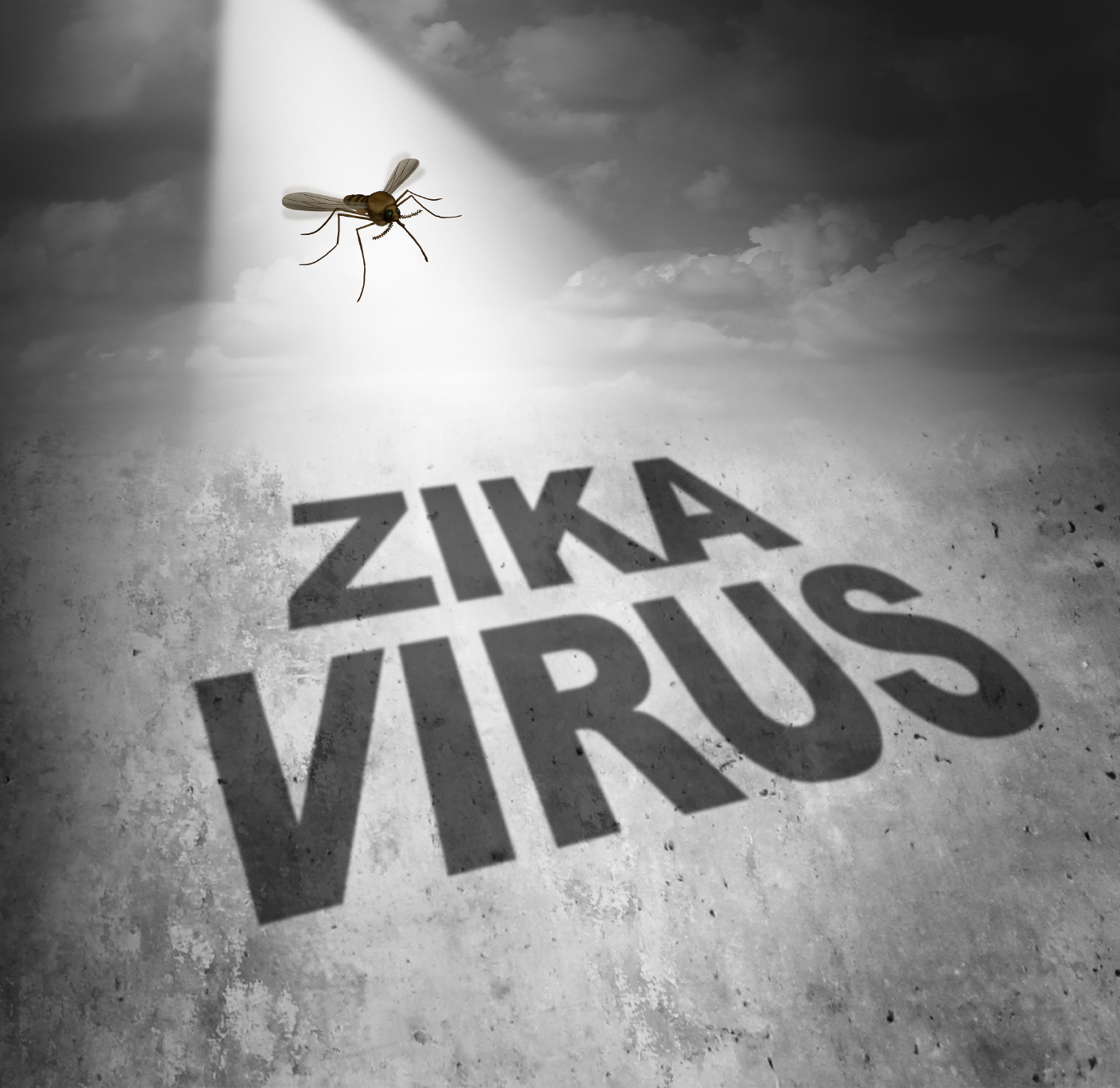 Emergent BioSolutions Lands Contract to Develop and Manufacture Zika Virus Vaccine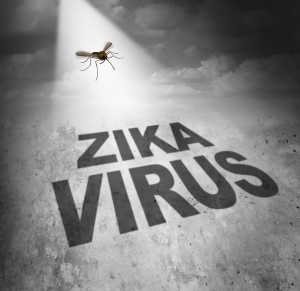 Gaithersburg based biotech company Emergent BioSolutions has been tapped to develop and manufacture an early stage Zika Virus vaccine.
The company announced that its Center for Innovation in Advanced Development and Manufacturing (CIADM) has been awarded a contract from the Biomedical Advanced Research and Development Authority (BARDA) valued up to $21.9 million, this week. BARDA is a part of the U.S. Department of Health and Human Services and works to develop responses to public health threats.
According to a news release, the company will develop the vaccine based on material provided by BARDA.
"Emergent is pleased to partner with BARDA to address the emerging public health threat in Zika," Adam Havey, executive vice president and president, biodefense division of Emergent BioSolutions, said. "We look forward to executing on this task order and working collaboratively with the government in its efforts to help contain this epidemic,"  he said.
Emergent #CIADM receives BARDA Task Order valued at up to $21.9M to develop & manufacture a Zika Vaccine https://t.co/U2hrrmYvi8

— EmergentBioSolutions (@emergentbiosolu) June 27, 2016