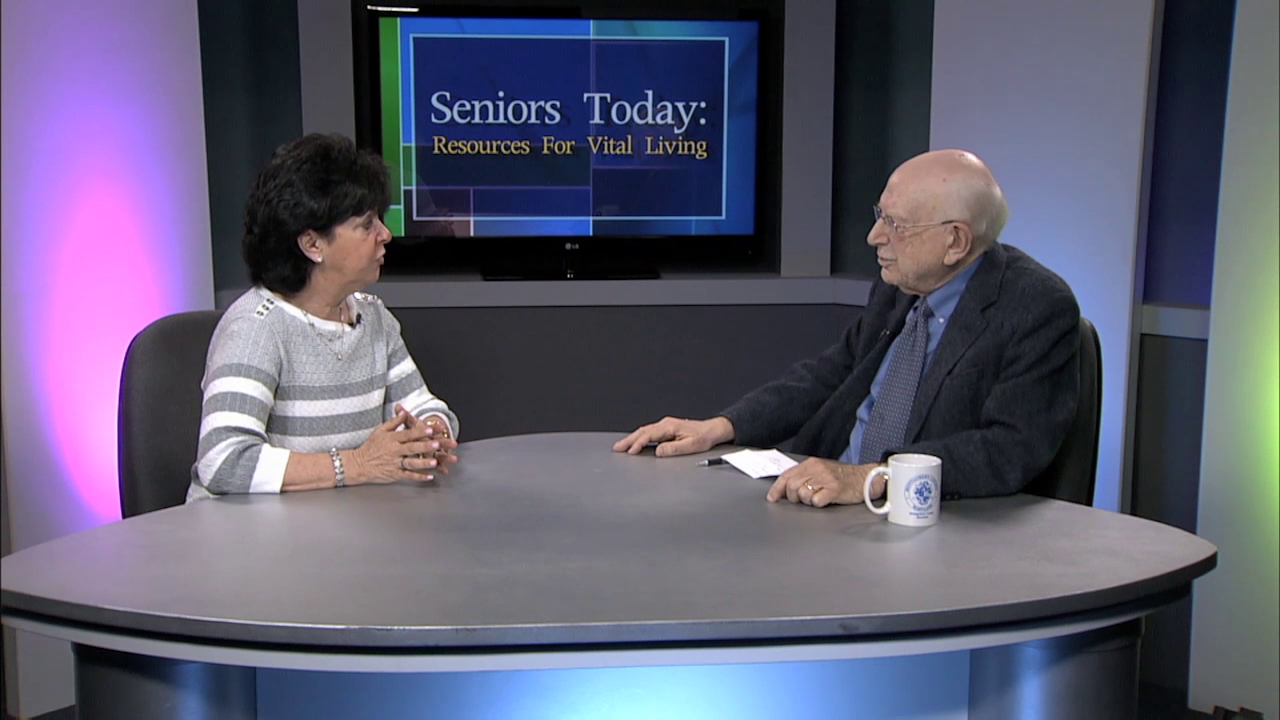 Employment Expo for Over 50 (VIDEO)
Are you over fifty and looking for a new job? Recruiters from dozen of employers will be looking for new job seekers at the "50+ Employment Expo" being held June 1 at the Marriott Bethesda North Hotel and Conference Center.
Visit the Jewish Council for the Aging website to learn more.
Visit our PEG partner County Cable Montgomery to view more of its local programming.