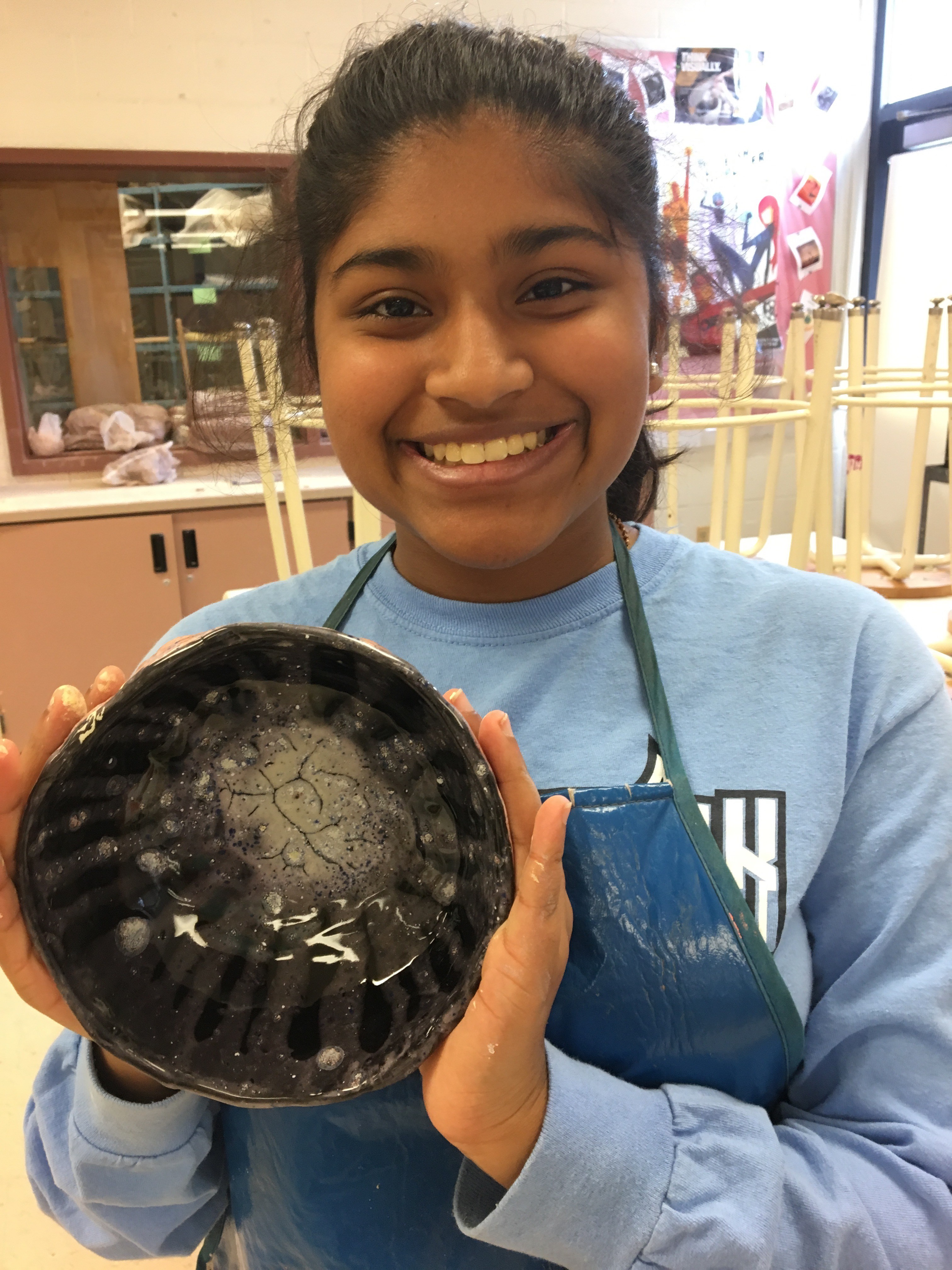 Empty Bowls Lunch Helps To Feed the Hungry (VIDEO)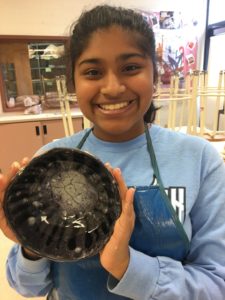 The Capital Area Food Bank is helping to feed more than 70,000 people in Montgomery County who are food insecure. An Empty Bowls lunch, scheduled for Oct. 30 at the Hyatt Regency in Bethesda, plans on raising money to help the food bank provide hunger relief to 12 percent of the residents around the District of Columbia.
For a $35 ticket, participants receive a bowl crafted by a local artist, plus unlimited soup, bread and dessert.
Because the artists donate the bowls and the food costs are covered, all proceeds go to the food bank, the largest hunger-relief organization serving the Washington metro area.
Some hunger statistics for Montgomery can be found here.
The food bank works with 444 food assistance nonprofits, feeding more than 540,000 people.
The restaurants providing soup include Barrel and Crow, Duck Duck Goose, Jaleo, Persimmon and True Food Kitchen. For a full list, visit here.
Local artists donate the bowls. Here's a video of Springbrook High School students making the bowls: