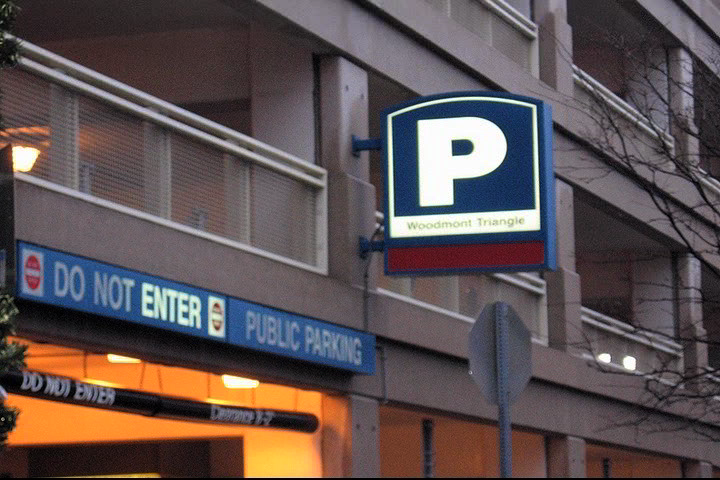 Entrance to Bonifant-Dixon Garage Reopens
The Dixon Avenue entrance to Montgomery County's Bonifant-Dixon parking garage in Silver Spring is now open.
It was closed for several months while an extension of Dixon Avenue was constructed through the garage. The construction project was completed at no cost to the county by Home Properties in accordance with the Silver Spring Sector Plan to accommodate additional demand for parking.
The garage is located at 1101 Bonifant Drive.
Payment to park in the garage is required Monday through Friday from 7 a.m. to 7 p.m.
The garage has 1,185 metered parking spaces.