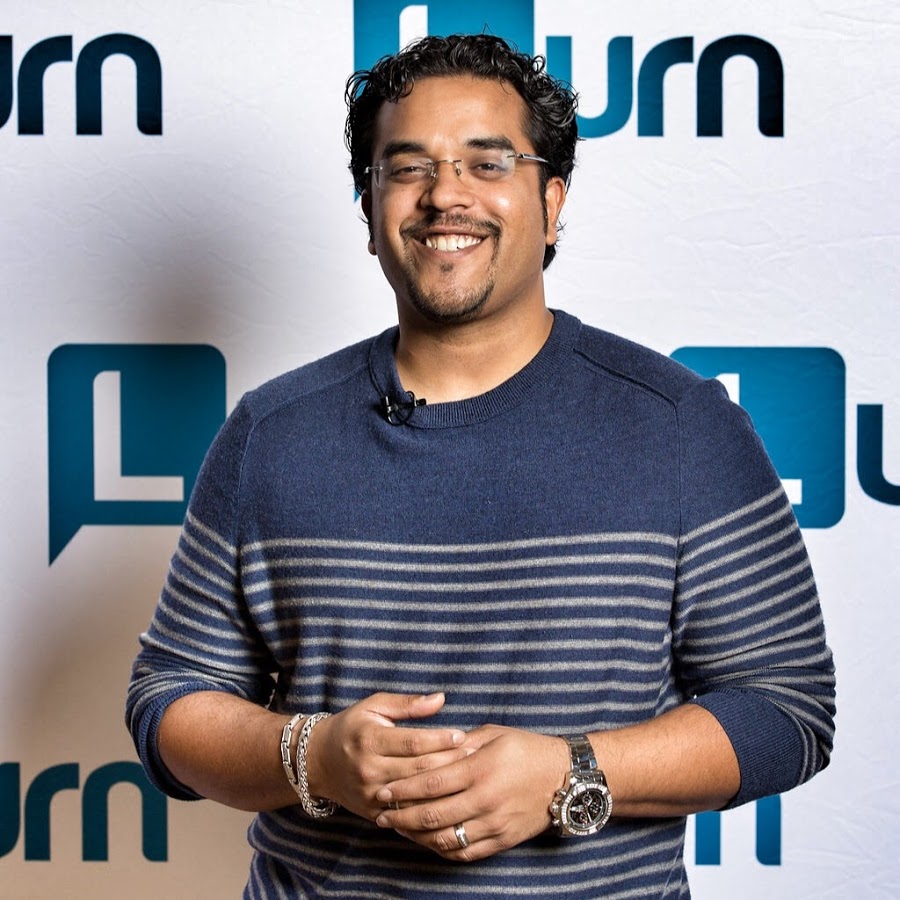 Entrepreneur Anik Singal Headlines June Small Business Network Series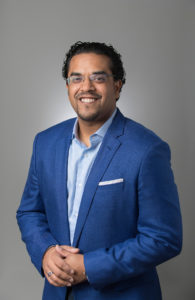 Entrepreneur Anik Singal was the guest at MCM's June 21st Small Business Network (SBN) event.
Anik Singal is the founder and CEO of Lurn, Inc. and is considered a leading expert on entrepreneurship. Singal has trained over one million entrepreneurs worldwide and generated $200 million in online sales, all by the age of 35.
Singal's topic: "The Four Secrets of Millionaire Entrepreneurs"
In a conversation with SBN facilitator Kelly Leonard, Singal discussed the reason 95% start up businesses fail and highlighted things to do to increase entrepreneurial success. He also took questions from the studio audience.
The discussion was recorded and may be watched here:
Business Week recognized Singal in the Top 3 of the Best Young Entrepreneurs in the U.S. He's been named an Inc 500 CEO two times for the fast growth of his company Lurn, Inc.
The Small Business Networking Series are held at Montgomery Community Media (MCM) studios in Rockville and typically begin at 8 a.m. and finish promptly at 9:30 a.m.
The Montgomery County Small Business Series offers the opportunity to invigorate and innovate your business with insight and information from regional business leaders' presentations and question and answer sessions. Seminars and networking are designed to support and enhance the success of your business in Montgomery County.
Montgomery Community Media is located at 7548 Standish Place in Rockville, walking distance from the Shady Grove Metro station. Free parking is available.
You can view previous speakers and events, here.
Photos from the event: