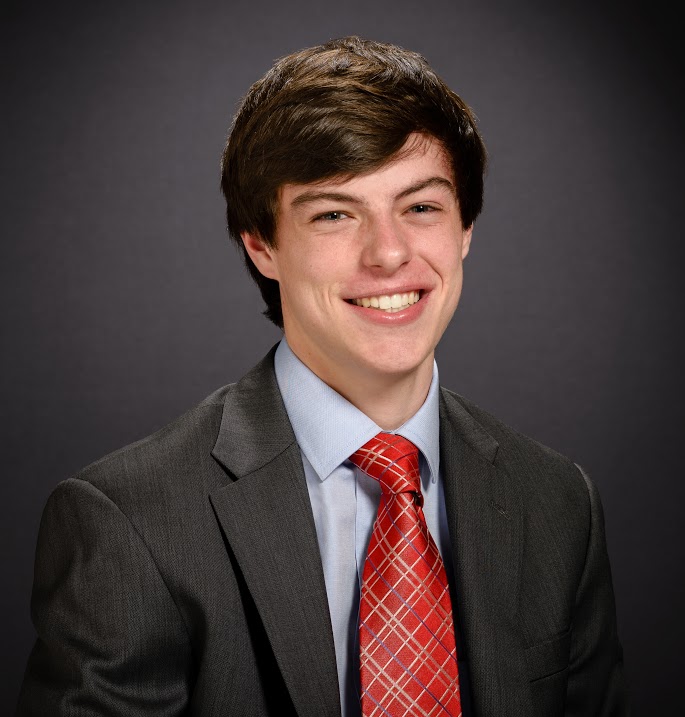 Eric Guerci Reelected as Student Member of MCPS Board of Education (PHOTO)
Eric Guerci, a junior from Bethesda-Chevy Chase High School, was reelected this week as the Student Member of the Board of Education (SMOB) for the 2016-2017 school year.
According to a news release, Guerci is only the third student in Montgomery County Public Schools history to run and win a second SMOB term.
Guerci beat Alex Abrosimov, a sophomore from Richard Montgomery High for the position.
More than 67,000 votes were cast in today's election, according to the Student Government Association Facebook page. Guerci received 54 percent of the vote, while his opponent Abrosimov recieved 46 percent.
This year the SMOB has expanded rights. A bill to allow the Montgomery County SMOB to vote on issues including; capital and operating budgets, school closings, reopenings, boundaries, and collective bargaining, passed through the Maryland General Assembly in March.
Guerci's second term will start on July 1.
I am beyond honored to have earned your trust today. We've got another year; we're moving forward! pic.twitter.com/Mg0ShYQVaQ

— Eric Guerci (@EricLGuerci) April 27, 2016
.@EricLGuerci has been reelected Student Member of the Board of Education for the 2016-17 school year: https://t.co/UuO3LMSQEI

— MCPS (@MCPS) April 27, 2016
Congratulations to @alex_a_2016 for running an amazing campaign. I look forward to partnering with you this coming year in our quest forward

— Eric Guerci (@EricLGuerci) April 27, 2016
Congratulations to @EricLGuerci for winning today's election. We did get 46% and I am proud of that. Thank you for all of your support.

— Alex Abrosimov (@Alex_A_2016) April 27, 2016
Eric Guerci, a junior from Bethesda-Chevy Chase High School, was reelected this week as the Student Member of the Board of Education (SMOB) for the 2016-2017 school year. According to a news release, Guerci is only the third student in Montgomery County Public Schools history to run and win a second SMOB term. Guerci beat Alex Abrosimov, […]