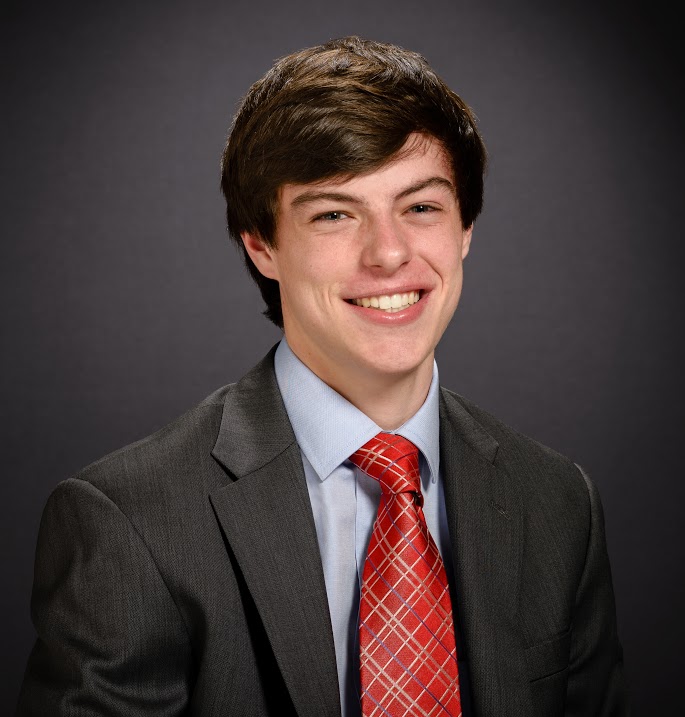 Eric Guerci Sworn In for Second Term As Student Member of the Board (PHOTOS)
The Montgomery County Board of Education swore in Eric Guerci, a rising senior at Bethesda-Chevy Chase High School, as the 39th Student Member of the Board.
Guerci is only the third student in Montgomery County Public Schools (MCPS) history to run and win a second SMOB term. He is also the first SMOB to have full voting rights on the Board.
"First and foremost I certainly thank the students of Montgomery County for their unwavering trust in my abilities to represent them on this Board, whether or not they supported me throughout this last election cycle, they participated in the process and made voices heard, which is a strong lesson for democracy and for their futures…and while I might not have won every single vote, there's story of these students that continue to inspire me. I hear their voice and I need their help," Guerci said.
"I'm proud that many years of advocacy work from the student leadership community came to fruition this past legislative session as we shepherded through a landmark legislation, expanding the voting rights of SMOBs for many future generations," he said.
Board members praised Guerci's efforts.
"We're very lucky to have your passion for our students and I think that our students are very well represented by you," School Board member Jill Ortman-Fouse said.
Eric Guerci sworn in as 39th MCPS Student Member of the Board #students #studentvoice pic.twitter.com/l4XYJeozZs

— Chris Barclay (@ChrisSBarclay) July 12, 2016
Congrats @EricLGuerci …sworn in for his 2nd term as SMOB. Thank you for your work for students in MCPS! @mcpsslu pic.twitter.com/Xy5oen8bVF

— Donna Redmond Jones (@BCCprin) July 12, 2016
Correction: Mr. Guerci is the 39th Student Member of the Board of Education

— MCPS (@MCPS) July 12, 2016
Congratulations to Eric Guerci (@EricLGuerci ), sworn in today as the 38th Student Member of the Board of Education pic.twitter.com/ktoNCHUccJ

— MCPS (@MCPS) July 12, 2016