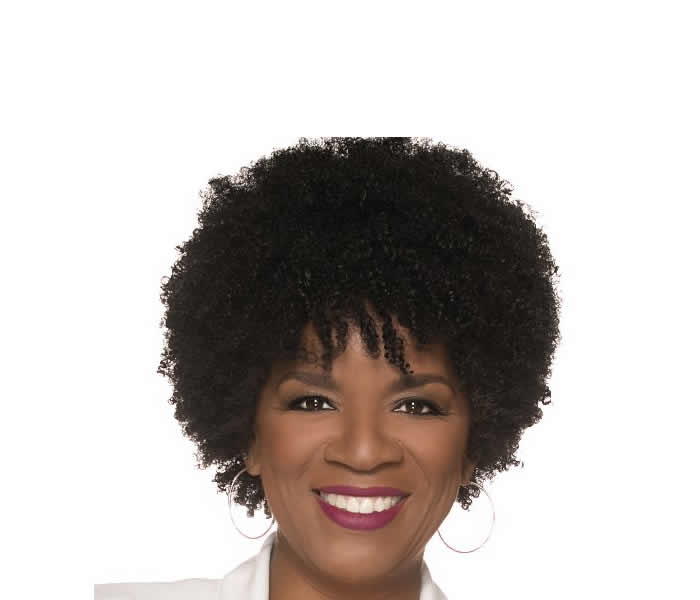 Ervin Drops Out of Governor's Race; She'll Support Baker
Valerie Ervin, who lost a fight to get her name on the ballot of the Democratic gubernatorial primary, gave up her plans for governor late Tuesday and threw her support behind Prince George's County Executive Rushern Baker.
Ervin, who served on the Montgomery County Council, had been the running mate of Kevin Kamenetz, the Baltimore County executive who died May 10 from cardiac arrest.
Ervin took his place atop their ticket, but lost efforts to get access to the money Kamenetz raised. Courts also refused to order the Maryland State Board of Elections to reprint ballots.
The latest polls show Baker and former NAACP leader Ben Jealous the frontrunners for the Democratic nomination.
The Gonzales poll, released Tuesday, showed Baker with 25 percent and Jealous with 23 percent. Undecided voters number 22 percent, according to the poll.
The winner of the primaries will face Republican Gov. Larry Hogan.
Ervin makes her support for Baker official at an 11 a.m. announcement in Langley Park, according to an email from the campaign.
Ervin will be joined with her running mate, Marisol Johnson of Baltimore.