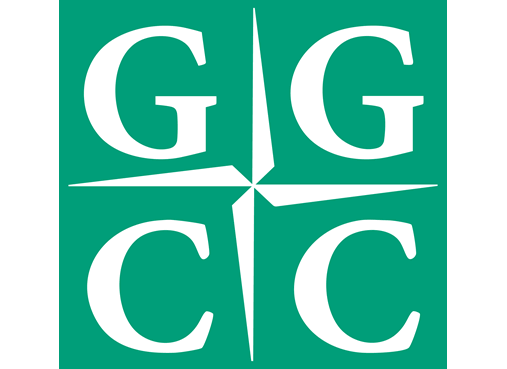 Establish Yourself as a Leader

Prepare yourself for career leadership at the Gaithersburg-Germantown Chamber of Commerce's (GGCC) 2nd Annual "Level Up" seminar at Johns Hopkins University Montgomery County Campus (JHU MCC), 9605 Medical Center Drive, Room 123, Rockville on Tuesday, Oct. 16.
ARE YOU READY TO LEVEL UP?
Our "Level Up" seminar is an opportunity for professional development, focused on growing members as an individual both personally and professionally, while providing opportunities to build skill sets and advance to the next level.
Folks interested in "re-defining leadership" are invited to join the GGCC on Oct. 16 at the "Level Up" seminar. Scott Alexander, author of "Lead Like a Black Belt: Transform Your Leadership Style" will discuss leadership re-defined. This seminar will teach you how to become a great leader and empower others.
WHY ATTEND?
Continuing professional development is important because it ensures you continue to be competent in your profession. It's not likely you're a natural born leader (most of us aren't). Our keynote speaker will examine our own biases and re-define leadership in a way that everyone can implement immediately. And you do not have to be in a leadership position to attend this seminar, there is something for everyone.
During the seminar, attendees will:
Have a functional definition of leadership that will change your interactions and thinking immediately.
Walk away with at least three takeaways that you can implement tomorrow.
Walk away with more questions that will keep you moving toward being a better leader.
ABOUT THE SPEAKER
Scott Alexander is an entrepreneur, leader, coach, and teacher. He holds a master's degree in psychology and honed his skills as a leader working in both large and small organizations in C-level positions for over 20 years. A 5th Degree Black Belt and the author of Lead Like a Black Belt ™, Scott's insights as an accomplished master martial artist and instructor cast Leadership in a new light.
Come to this workshop prepared to interact, listen, and challenge your own thinking.
EVENT DETAILS
When: Tuesday, Oct. 16
Time: 8-10 a.m.
Where: Johns Hopkins University Montgomery County Campus, 9605 Medical Center Drive, Room 123, Rockville
Cost: $10 Chamber Members | $20 Non-Members
Sponsored by: JHU MCC
Register: To RSVP visit our events calendar at www.ggchamber.org, at https://bit.ly/2DFGy95 or via email info@ggchamber.org.
The is active in providing business-to-business networking opportunities throughout the year: a collective voice in local, regional, and state legislative affairs, professional development opportunities and other services that enhance the business environment.