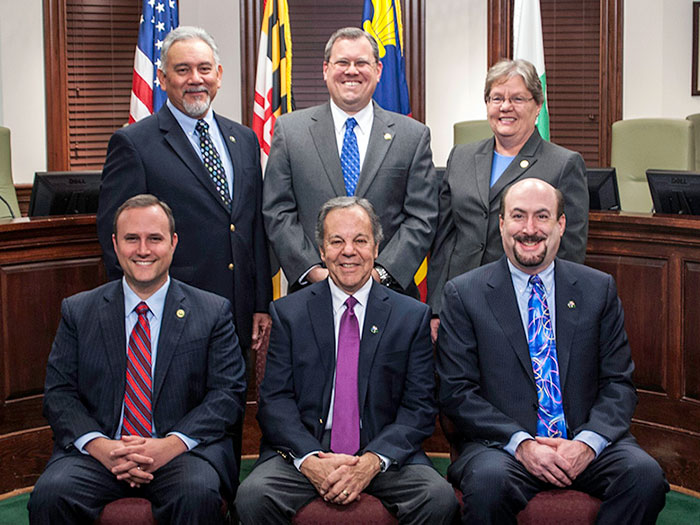 Ethics Code Public Hearing Set For July 13th in Gaithersburg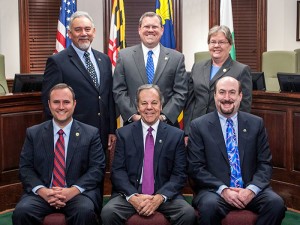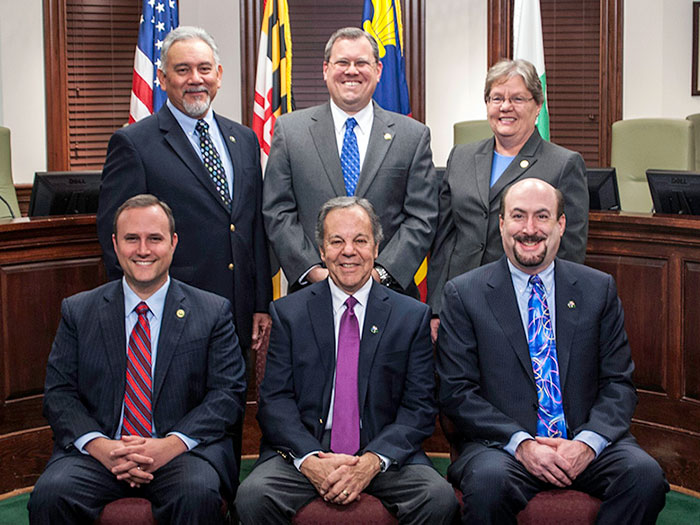 The Gaithersburg Mayor and City Council will hold a public hearing during a special session on Monday, July 13 at 7:30 p.m. to discuss a proposed amendment to the city's Ethics Ordinance.
The proposed ordinance includes comprehensive changes to bring the City's ethics provisions into compliance with state statutory requirements, ensuring that those requirements are relevant to prevent conflicts of interest in the city of Gaithersburg.
You can testify at the meeting or send your comments in writing to cityhall@gaithersburgmd.gov.
For more information, see the agenda and background material posted here.