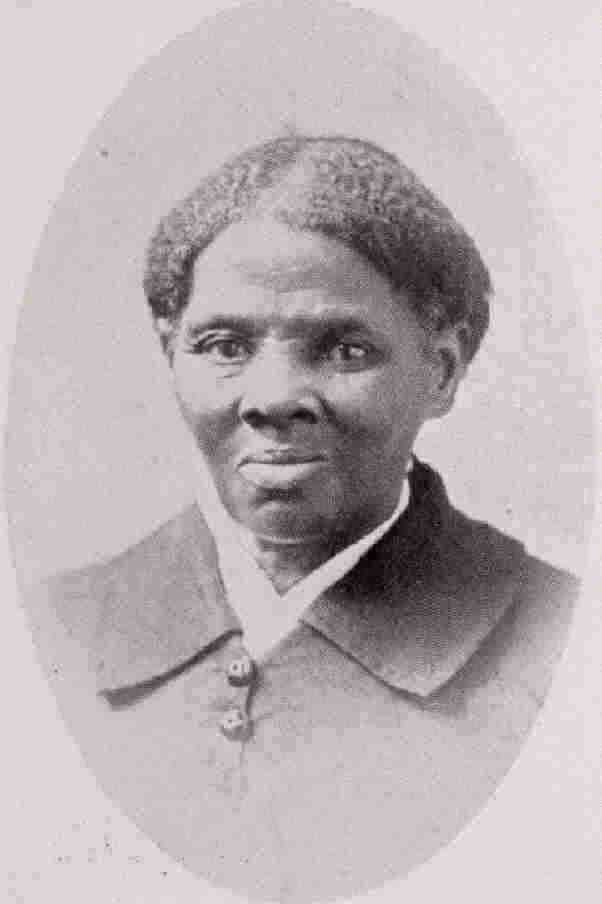 Eunice Lewis Seagraves Portrays Underground Railroad Conductor in "Harriet Tubman: Defender" at Libraries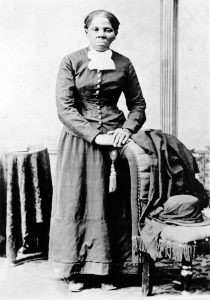 Montgomery County Public Libraries (MCPL) present two performances of "Harriet Tubman: Defender" during August. The 45-minute play tells the story of Harriet Tubman, a former slave who became a well-known conductor on the Underground Railroad. Tubman was born in 1820 into slavery on Maryland's Eastern Shore. She escaped slavery in 1849 by fleeing to Philadelphia and subsequently returned numerous times to guide other slaves to freedom via the Underground Railroad. The one-woman play is performed by Eunice Lewis Seagraves. Questions will be answered following the performance.
"We are excited to offer this program in Montgomery County," said MCPL Director Parker Hamilton. "Sharing history helps us to understand the past and provides insight into our culture."
The first performance is scheduled for Friday, August 4 at 6:30 p.m. at the Silver Spring Library, 900 Wayne Avenue. The second will be held Sunday, August 27 at 2 p.m. at the Marilyn J. Praisner Library, 14910 Old Columbia Pike in Burtonsville. Performances are free and no registration is required.
Mark your calendar! Two upcoming performances of Harriet Tubman: Defender https://t.co/NmV0G1KZ3L #History #HarrietTubman pic.twitter.com/70lAVNTfvt

— MCPL (@MCPL_Libraries) July 26, 2017