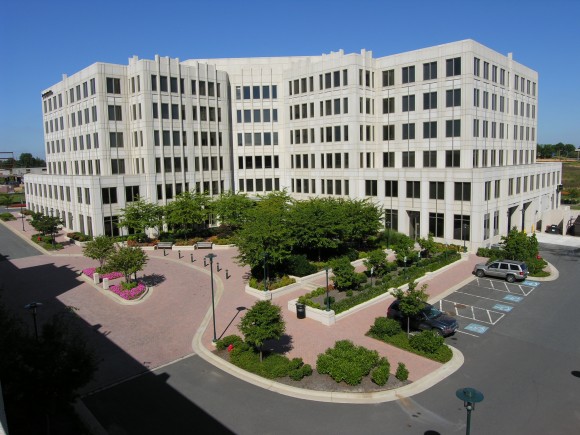 Evaluating Your CRE Requirements
The previous edition of Edell's Premises addressed a general timeline to complete the evaluation and possible relocation of your current office, retail, flex or warehouse facility.  There are several facets of the relocation process that you should consider as you approach the evaluation of your commercial real estate requirements.
1) Economics – What can your business afford, both immediately and in the future?  Is your revenue trending up or down? Don't look at office space in class A buildings if your revenues suggest that a class B or C building will provide a better rent structure.
2) Image – What do you want your building to say about your business?  Do you have a heavy visitor volume and are you offering a high dollar service?  There are some very nice class B and C buildings that can satisfy the image needs of many companies and offer a less expensive alternative, however, if you need the marble lobbies, abundant amenities and other qualities of a class A building, be prepared to pay the price.
3) Location – As they say in real estate… location, location, location.  There are usually 3 reasons for a company to choose a location; it is easily accessible for the employees, it is convenient for clients, or the boss lives nearby.  They are all valid reasons.  Be sure to consider access to public transportation, multiple routes for employees and visitors to get to the building to minimize traffic frustration, and convenience of amenities.
4) Layout/Space Design – How does your business operate?  Do you need an open floor plan with modular furniture, an office intensive environment or a combination of both?  Understand your current and future space requirements.  How much square footage do you currently have?  Is it enough, too much? Is there a lot of wasted space?  Are there changes on the horizon in your industry that will affect your layout or the type of space that your company needs?
5) Timing – This is more than just the time it takes to move, but planning your move during a time of year when it will be least disruptive to your business.  An accounting firm should not schedule a move during the first quarter of the year.   A pool company should probably consider moving in the winter.  If Santa Claus decided to leave the North Pole, he should probably consider making the move during the first half of the year.  This sounds simple, but moving at the wrong time could be very costly to your business.  Most companies lose at least a day when they move their business.  If that day is in the middle of their busy season, it could result in significant revenue being lost.  If you have a lease that expires in the middle of your busy season, contact your landlord now and see if you can get an extension until it is a better time to move.  Landlords are more willing to work with you when you contact them ahead of time rather than waiting until the last minute.
If you keep these aspects in mind as you approach the relocation process, it will likely minimize many of the headaches and hassles that arise when moving a business.