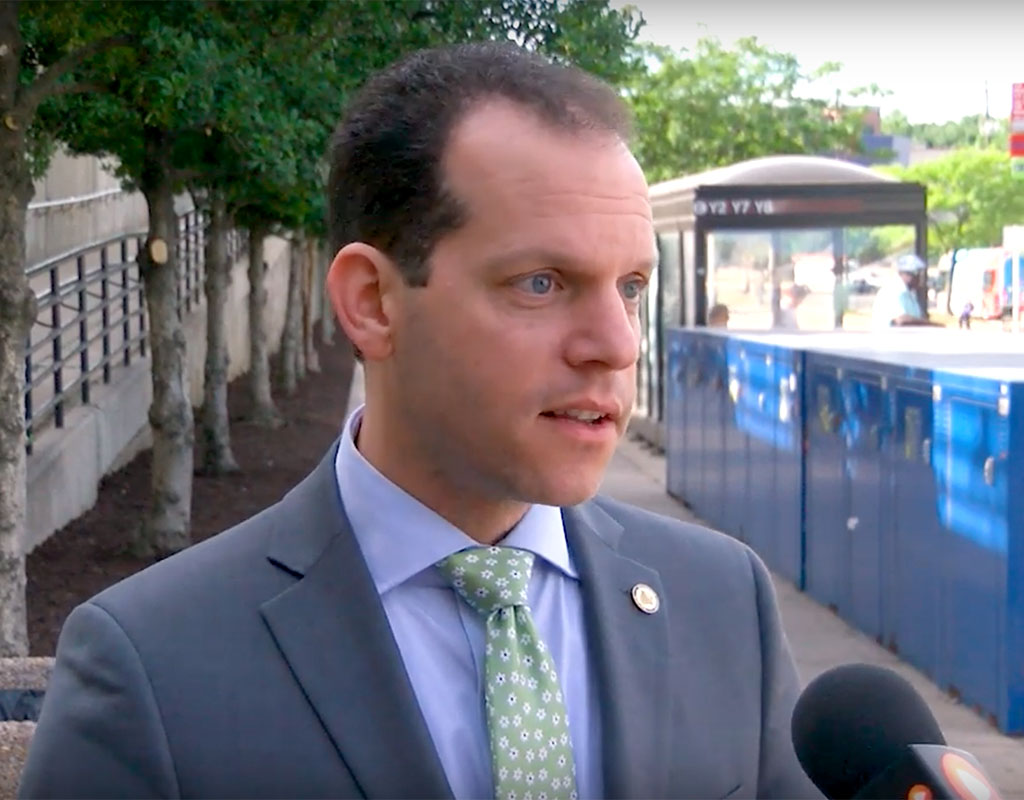 Evan Glass: Kids Ride Free Bus Program is a 'Game Changer'
Councilmember Evan Glass is really excited about the new "Kids Ride Free" transportation program that launched Monday.
Now, children under the age 18 have free, unlimited access to both Ride On and Metro buses.
Glass, a member of Montgomery County Council's Transportation & Environment committee, said this change will help both parents and children save money on the cost of transportation.
"It used to be that [children] would have access only between 2 to 8 p.m. on schooldays, but there were thousands of students who had to take the bus in the morning, so they actually paid to take a public bus to school; they have to pay to go to their jobs, or just maintain caregiving activities for their families," Glass said.
— Evan Glass (@EvanMGlass) July 1, 2019
Glass told MyMCMedia that the Kids Ride Free initative is a "game changer."
Previous Posts:
Ride On, Metro Announce Free Rides for Kids 18 and Under Beginning July 1