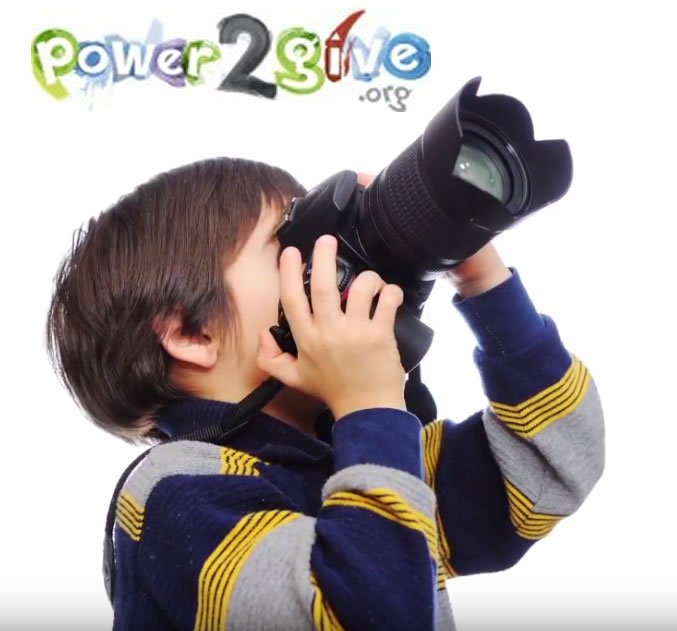 Everyone Can Create Media: Silver Spring Media Lab Project
Montgomery Community Media's (MCM) new lab in Silver Spring's Alexander House will open soon. This lab is a state of the art facility that will educate and empower people of all ages in Montgomery County. Using proven teaching techniques and hands-on training, this media lab will be the vehicle to allow citizens to produce their passion.
We need your help. To stay ahead of the technology curve, MCM needs the latest in video capturing and documentary equipment. 

MCM has created a video to promote a Power to Give crowdfunding project to raise funds to provide the equipment and software for the Alexander House Media Lab.
Take a look:
Help your community media center give students the ability to produce their passion. Visit Power2Give to learn more and to donate.