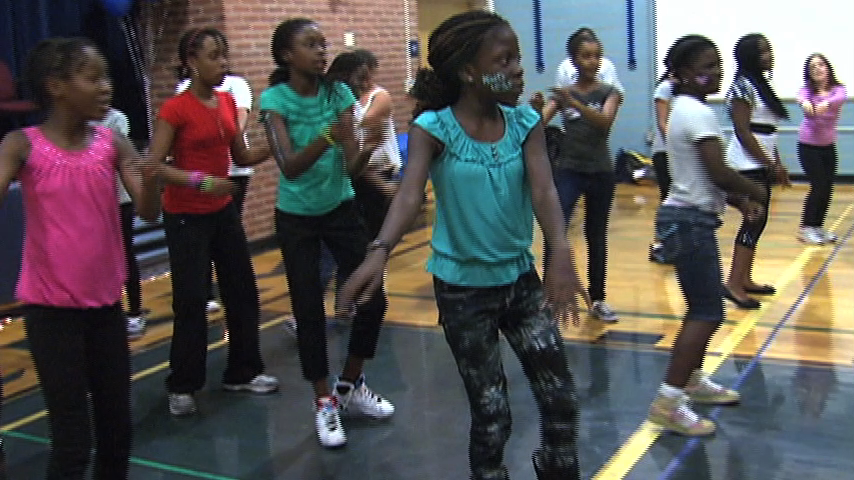 "Excel Beyond the Bell" Pilot Program (Video)
The highly successful, "Excel Beyond the Bell" Program was developed together with the Department of Recreation and Montgomery County Public Schools to support at risk children. The program provides children with access to after school programs, academic support, hot meals and bus transportation. The program was introduced at Argyle , Roberto Clemente and Loiederman middle schools this year.

For more information call 240-777-6870.