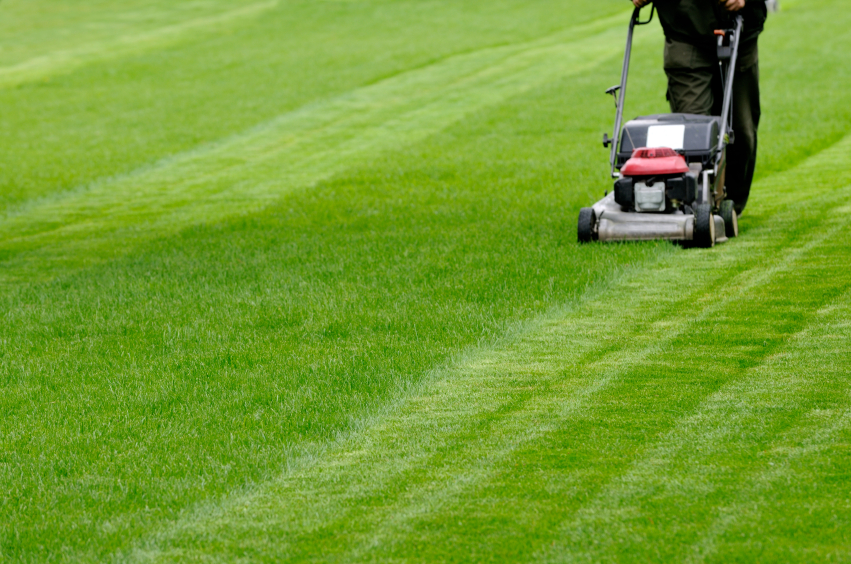 EXCLUSIVE: Attorney General Refuses to Weigh in on Berliner Pesticide Measures
The Maryland Office of the Attorney General refused to give County Councilmember Roger Berliner advice on his provisions for reducing the use of pesticides in Montgomery County.
In a letter dated May 28, Berliner asked Attorney General Brian Frosh to weigh in on whether four measures being proposed by Berliner would be preempted by state law. On June 5, Adam Snyder, chief counsel, Opinions & Advice in the Office of the Attorney General sent a response declining Berliner's request.
"The principal purpose of providing formal Opinions of the Attorney General is to clarify uncertain issues of State law, not to review pending local legislation for constitutionality; again, that role is played by the County Attorney. And with several formal opinions already under review, we are not in a position to devote the resources necessary to take on the local issues you raise," Snyder wrote.
Berliner said he wasn't surprised by the response.
"I think that they don't see their job in that way," he said. "I am pretty confident in pursuing the issues that I raised."
The council is considering a ban on certain pesticides from being applied to lawns and to certain County-owned properties. The chief sponsor of Bill 52-14 is Council President George Leventhal. Councilmembers Marc EIrich, Nancy Floreen, Nancy Navarro and Hans Riemer are co-sponsors.
As proposed the bill 52-14 would:
(1) require posting of notice for certain lawn applications of pesticide;
(2) prohibit the use of certain pesticides on lawns;
(3) prohibit the use ofcertain pesticides on certain County-owned property;
(4) require the County to adopt an integrated pest management program for certain
County-owned property; and
(5) generally amend County law regarding pesticides.
In a letter of advice to Del. Kirill Reznik dated April 1 Assistant Attorney General Kathryn M. Rowe evaluated that county proposal to ban the application of non essential pesticides and concluded that certain aspects of the proposed bill might be preempted by State law, according to the attorney general's office.
Berliner said he wanted to see if the measures he is suggesting as an alternative could also be preempted. Those are:
A requirement that applicators in Montgomery County report the amount of pesticide they apply yearly in the County, for the purposes of establishing a pesticide-reduction goal;
 A requirement that residents sign a document that identifies the reported health risks associated with pesticides, acknowledges that organic alternatives exist, and directs (or not) a lawn care provider to adhere to Integrated Pest Management practices that calls for the use of pesticides as a last resort;
A requirement that condo associations or homeowners associations be required to have an affirmative vote of the membership in order to apply pesticides;
A requirement for additional reporting specifically for properties where children are frequently present, such as playgrounds and daycare facilities.
Berliner said he believes the county should acclimate the community to reducing pesticide use before moving to a full ban.
"To go to a place of not enforcing laws we have to a ban in one fell swoop is a bridge to far," Berliner said.
Even though Leventhal's bill has five co-sponsors, Berliner said he still has some confidence in his alternatives.
"A lot happens between now and September. My job is to provide an alternative approach and allow my colleagues to decide," he said.