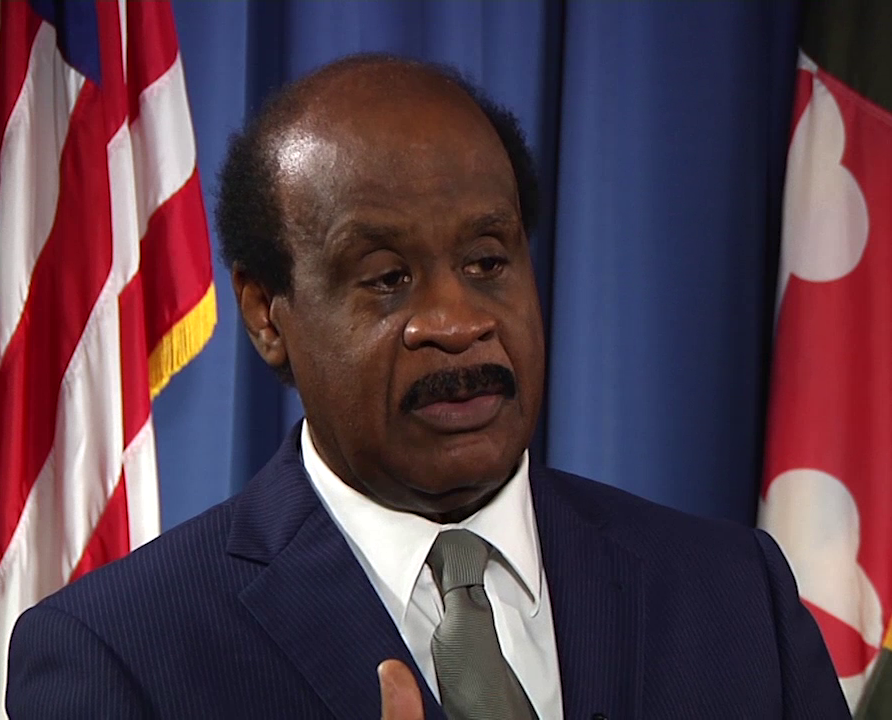 Executive Leggett Releases Statement on Tentative Council Approval of FY17 Operating Budget
The Montgomery County Council tentatively approved the Fiscal Year 2017 Operating Budget and Capital Improvements Program (CIP) on Thursday. Montgomery County Executive Ike Leggett released the following statement about the Council's action regarding the budget: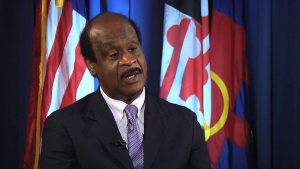 "I want to thank the County Council for their hard work in consideration of my proposed County Operating Budget for the fiscal year that begins July 1. I appreciate their support for my emphasis, first, in investing more heavily in our public schools, and, beyond that, in my initiatives in the areas of public safety, affordable housing, help for the most vulnerable, and programs that serve our seniors and at-risk youth.
"I am concerned, however, that the Council has increased spending above my recommendation by $27 million. The Council also increased property taxes by an additional $84 a year for the average home above and beyond the increase I recommended. This increased burden was added by the Council to support their additional ongoing program costs.
"These two factors, coupled with the decision by the Council to increase the County's recordation tax on home sales by more than $500 for the average transaction, means less flexibility for the County in next year's budget and beyond. Absent a significant economic recovery that far exceeds expectations, this will mean potentially severe budget reductions next year because we have nearly exhausted all revenue possibilities to accommodate ongoing Council spending increases in this budget."