Explosion at Apartment Complex in Silver Spring (PHOTOS)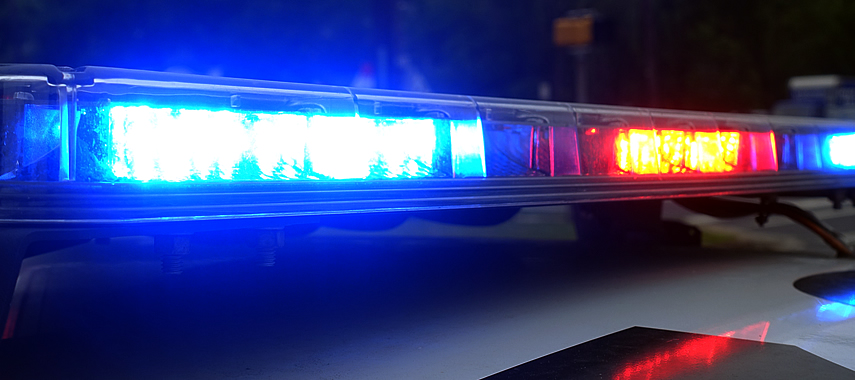 A search and rescue effort is underway at an apartment complex in Silver Spring following an overnight explosion and fire.
It happened shortly before midnight in the 8600 block of Piney Branch Road.
Over 100 firefighters were called to the scene of the three alarm fire. Firefighters said some occupants were trapped on the second and third floor of a building.  At a news briefing Thursday morning, Fire Chief Scott Goldstein said between five to seven residents are unaccounted for, and dogs are being used to help search for people who may be trapped under the debris.
Over two dozen people were injured and transported to the hospital, including some firefighters, according to local reports.
The Red Cross is sending representatives to the scene to help displaced residents with food and housing. According to Goldstein, about 90 residents are displaced from their homes.
During an interview on NBC 4 this morning, Montgomery County Councilmember Tom Hucker said he heard the explosion around midnight, describing it as a "deep boom." He drove to the scene, which is about one mile from his home, and said he saw flames higher than the four-story building. Hucker says an emergency shelter has been sent up at the Long Brach Community Center for displaced residents.
So far, there has been no word on what caused the explosion and fire.
Commuters should note there are road closures because of the explosion and fire. Piney Branch Road is closed between University Avenue and Flower Avenue.
Update – Piney Branch Rd, explosion & fire, 3-Alarm+ & MCI, >160 FF/EMS on scene, FFs made many rescues, multiple injuries, incl several FFs

— Pete Piringer (@mcfrsPIO) August 11, 2016
Update – Piney Branch Rd, Gas Co has controlled gas fed fire, FFs knock bulk of fire, significant structural damage/collapse, multiple inj

— Pete Piringer (@mcfrsPIO) August 11, 2016
Here's another look at the wood/bricks/glass/metal that went flying during apartment explosion. Traveled 100+ feet. pic.twitter.com/Q7kecLXzWk

— Kevin Lewis (@ABC7Kevin) August 11, 2016
#SILVERSPRING: 50-100 foot debris field, multiple ppl missing @nbcwashington has #breaking updates pic.twitter.com/bh9ERcVA4k

— Brad Freitas (@NewsChopperBrad) August 11, 2016
PB update : occurred prior to midnight; FFs in nearby station heard explosion; many rescued, injured & transported to hospital (some by MCP)

— Dee Howard Richards (@mcfrsPIO3) August 11, 2016
PB Rd. update continued : approx 30 units affected; over 90 displaced; multiple Bldgs affected

— Dee Howard Richards (@mcfrsPIO3) August 11, 2016
MCFRS units remain on the scene in the 8600 Blk of Piney Branch Rd to manage hot spots and to account for all residents.

— MCFRSNews (@MCFRSNews) August 11, 2016
.@MCFRSNews Chief gives update: K9s searching. Still 5-7 people unaccounted for. @wusa9 pic.twitter.com/ZTOZ6OG2Ch

— Stephanie Ramirez (@RamirezReports) August 11, 2016
Fire dept activity closes Piney Branch Rd (MD 320) in both directions betw Univ Blvd and Flower Ave. at least thru the AM rush. #MDtraffic

— MC Emergency Mgt (@ReadyMontgomery) August 11, 2016
8600 Blk Piney Branch Road images pic.twitter.com/8SL5EADAOp

— Dee Howard Richards (@mcfrsPIO3) August 11, 2016