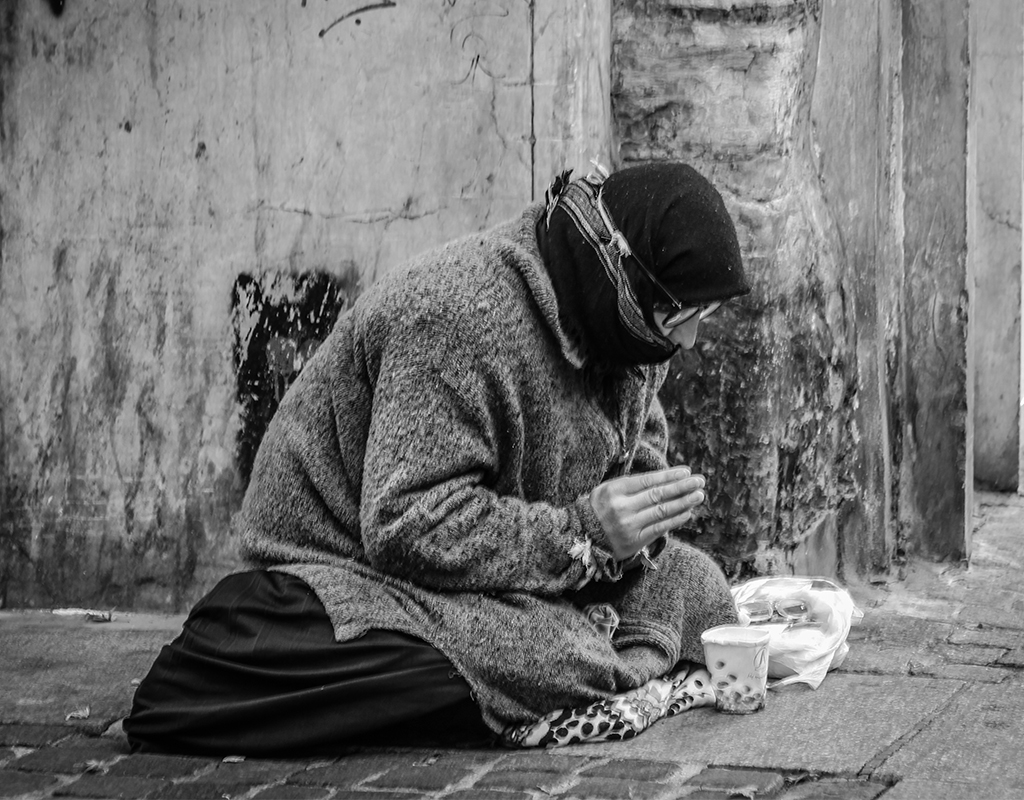 Extreme Cold Plan Activated Through Wednesday Night
Montgomery County has activated its Extreme Cold Plan for a Hypothermia Alert until 9 p.m. on Wednesday.
The extreme cold plan is activated when the wind chill drops below 32 degrees.
During hypothermia alerts Montgomery County offers numerous shelters for homeless individuals to have a place to keep warm.
If you notice anyone out in the cold, who appears to be in danger, make sure to call the police's non-emergency phone number: 301.279.8000.
Montgomery County has activated the Extreme Cold Plan for a Hypothermia Alert from 4 AM to 9 PM on Wed, Jan 9. Expect the wind chill to be below 32 degrees. Wear layers if you go outside. Take extra precautions if you spend significant time outdoors: https://t.co/gINCV7ppyK pic.twitter.com/96FjkgZuFJ

— MC Emergency Mgmt (@ReadyMontgomery) January 8, 2019