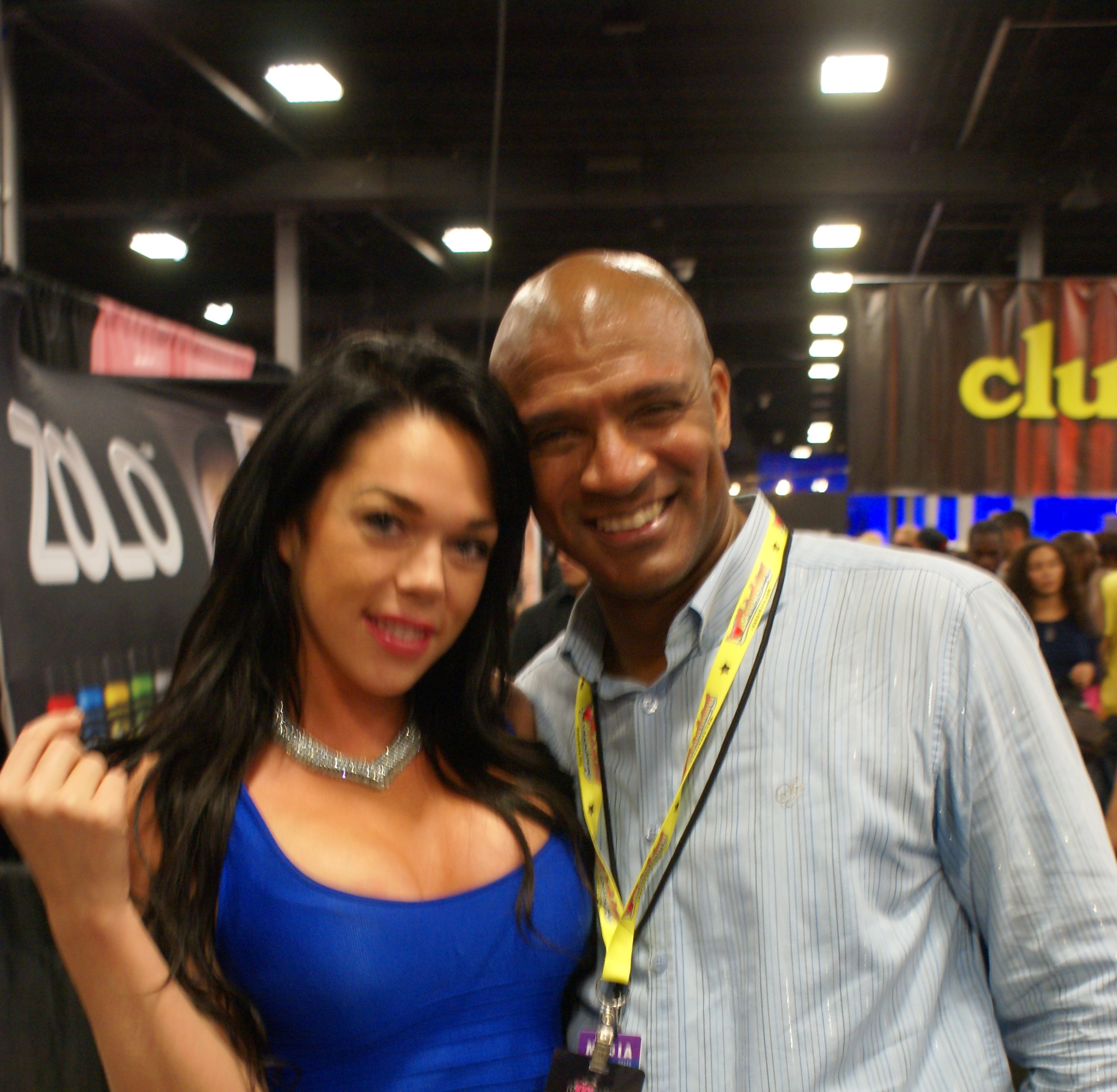 Exxxotica Expo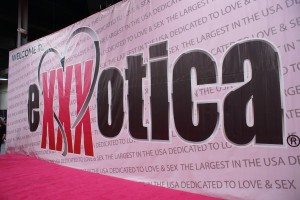 In early October, I attended the Exxxotica Expo in Edison, NJ.  For some time I've been planning an episode about the highly sexualized nature of comic book imagery and the numerous porn parodies of mainstream superhero and science fiction movies that have been produced.  So off to Exxxotica for interviews with some of the stars featured in the parodies.
It was a fascinating event that challenged my own ideas of what is considered to be culturally acceptable and socially appropriate.  But I had an enjoyable time and got to interview adult stars Allie Haze (Princess Leia, Hawkgirl) and Ryan Driller (Superman, Hawkman).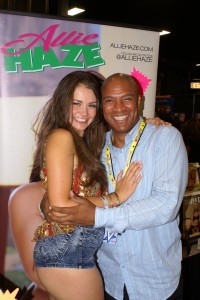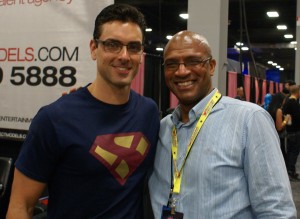 I also spoke with a couple of actresses who appear as comic book characters.  Marissa Jade is master thief, Destiny (by Glenn Tippett, CJ Henderson and GW Fisher) and Katrina Chiovon has a character who appears in post-apocalyptic adventure, Curves and Bullets (by Rolo Ledesma and Keith McCleary).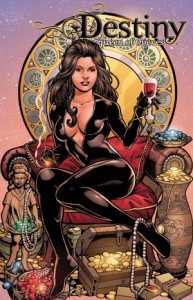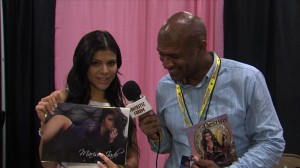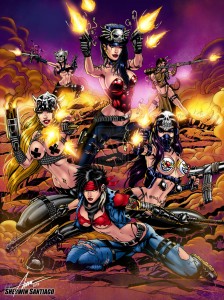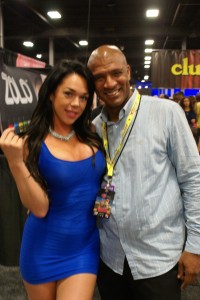 On our upcoming show on porn parodies we'll discuss the exaggerated, stylized and hyper sexualized presentation of the male and female figures in comics and how modern American culture is filled with and shaped by erotic imagery through print/television media and the internet.  It is sure to be a great conversation.
Keep watching, the best is yet to come!