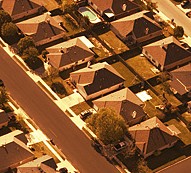 Fair Housing Fair to be Held on April 20 in Gaithersburg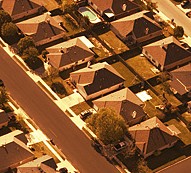 To celebrate Fair Housing Month in April, the Montgomery County Office of Human Rights is hosting a fair housing forum on April 20.
The forum will focus on various fair housing topics such as requirements for people with disabilities, reasonable accommodations, use of service animals and new trends for a changing housing consumer base, according to a news release.
Representatives from the U.S. Department of Housing and Urban Development Office, the Maryland Commission on Civil Rights, Office of Human Rights, Office of Consumer Protection, Office of Landlord-Tenant Affairs and the Department of Housing Community Affairs, are expected to be in attendance.
The event will take place at the Bohrer Park Activity Center, 506 South Frederick Avenue, Gaithersburg from 8:30 a.m. to 1 p.m.
This is a free event, but pre-registration is requested.
Click here for more information and to register.