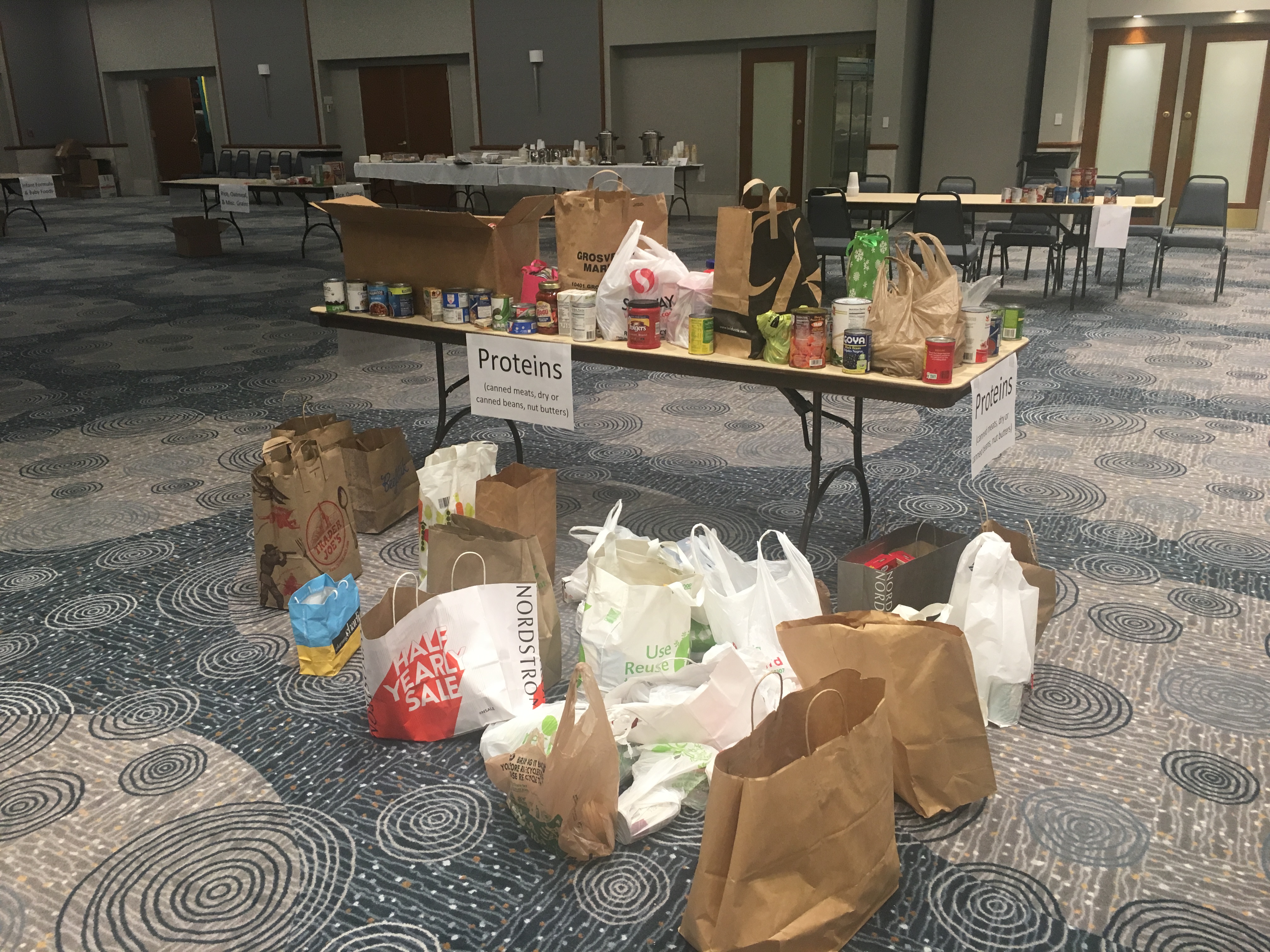 Faith Communities in Potomac Held An Interfaith Thanksgiving Service (PHOTOS)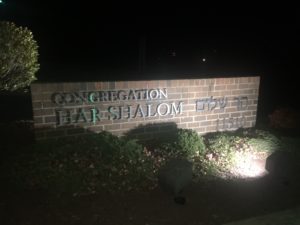 It was a night filled with songs, scriptures and fellowship Tuesday evening at the Interfaith Thanksgiving Service and Community Service Project in Potomac.
The event, hosted by the Congregation at Har Shalom, was a partnership between different various faith-based organizations to create common ground.
"We felt as ppl of faith,  it's important to establish that thread of humanity among all of us and Thanksgiving is the best opportunity to do it." said Sultan Chowdhury, president, Islamic Center of Potomac.
I addition to the special ceremony, there was also a community service component. Those in attendance were to bring a canned or non-perishable food item that organizers will donate to Manna Food.