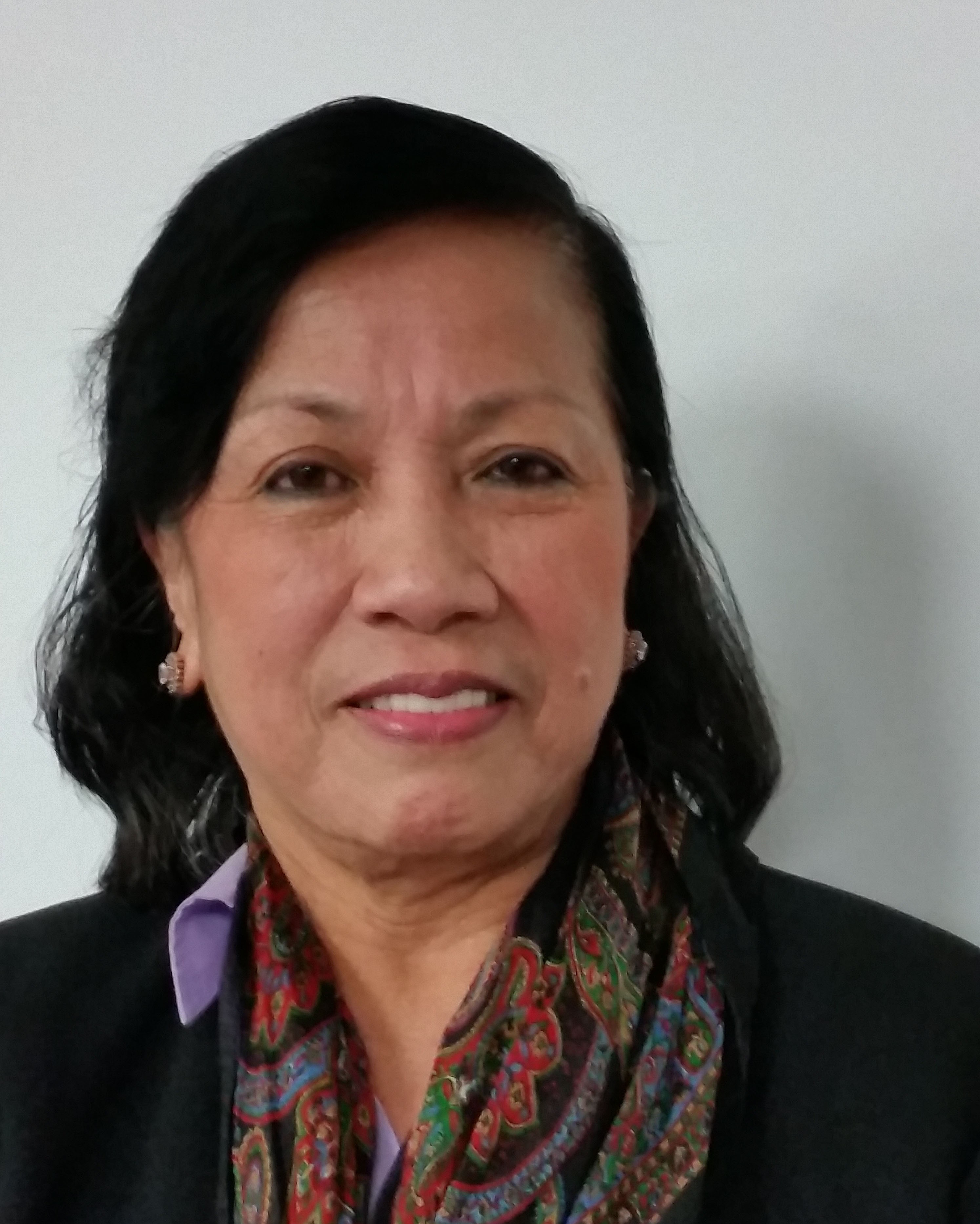 Faith Community Working Group Taps Lubna Ejaz to Serve as Co-Chair
The Faith Community Working Group of Montgomery County (FCWG) has selected a new co-chair. Lubna Ejaz, president of the Board of Directors for the Muslim Community Center, has been nominated to serve as the new co-chair of the FCWG.
Since it's founding in April of 2013, the group of faith and community leaders strives to deepen understanding and appreciation for various faith traditions in the County.
Dr. Hedieh Mirahmadi, the current co-chair and founding partner of the FCWG, will step down from her post to take on more responsibilities at the World Organization for Resource Development and Education (WORDE), where she currently serves as president.
An active advocate for community affairs, Ejaz previously served as chair of the Montgomery County Ethnic Affairs Committee for three years. She also worked alongside Montgomery County Police Chief Thomas Manger on the Suppression Subcommittee for Montgomery County's Joint County Gang Prevention Task Force.
Rev. Mansfield Kaseman, the County's  interfaith community liaison for the Office of Community Partnerships, released a statement on Ejaz's appointment in a monthly newsletter.
"[Lubna Ejaz] has just completed her term as president of the Board of Directors for the Muslim Community Center, and brings considerable experience in corporate management, knowledge of faith traditions and volunteer service in government and civic affairs," Kaseman said.
You can find out more by visiting the FCWG website.