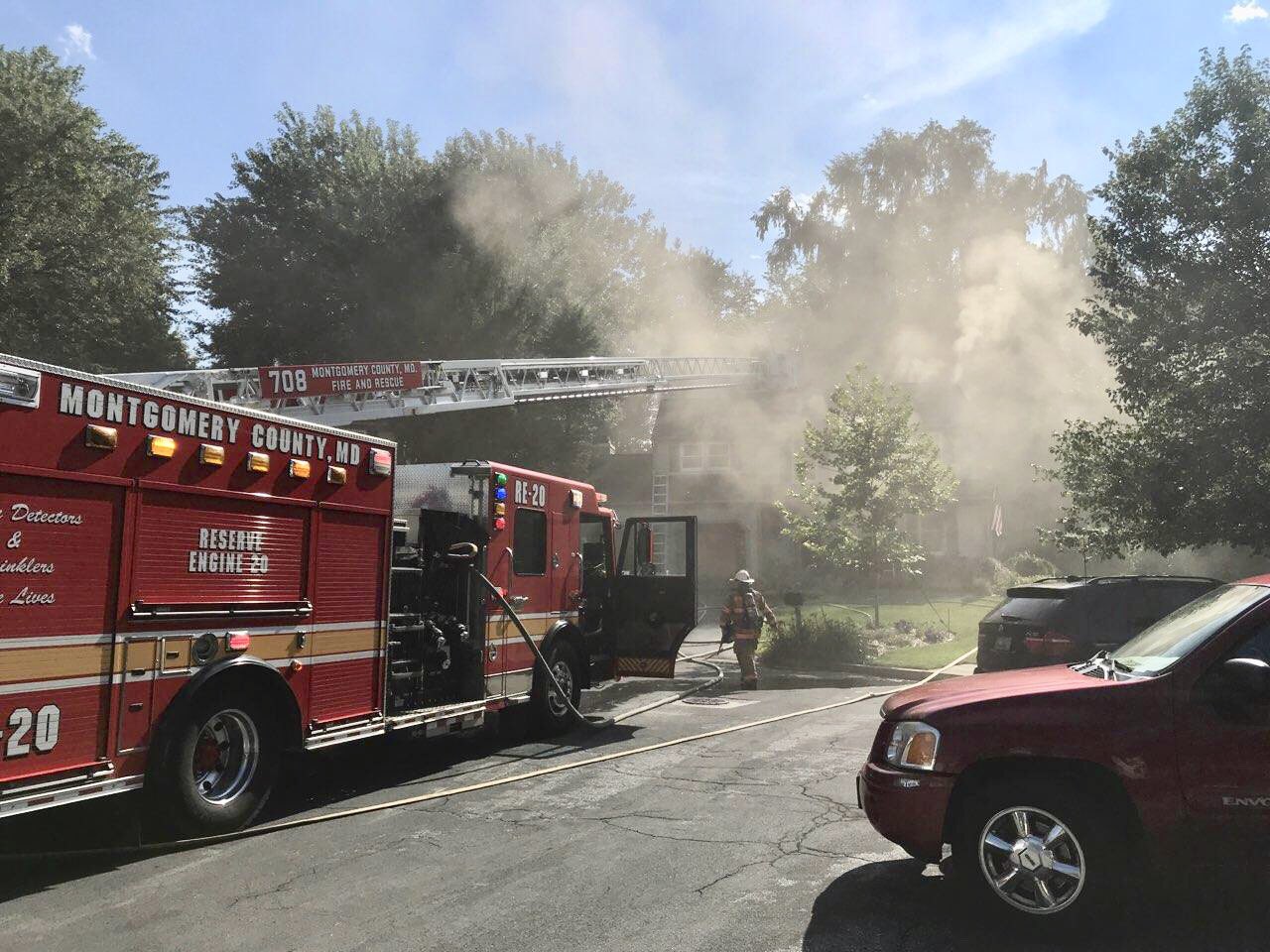 Family, Dog, Rabbit Survive House Fire — Hamster Does Not
A house in Gaithersburg caught fire at 5 p.m. Sunday, causing an estimated $150,000 worth of damage. Two adults, a dog, rabbit and hamster all escaped the home, but the hamster later died.
One adult tried to fight the flames with a garden hose while the other called 911. The flames were said to be caused by the wiring of a ceiling light fixture.
Update – Argus Ct, Gburg, house occupied w/ several humans & 3 pets. Dog is ok, Occupant rescued rabbit from basement (prior to arrival of FD), FFs located & removed Hamster, however the hamster succumbed to injuries & did not survive https://t.co/T7TQHqsRQ8

— Pete Piringer (@mcfrsPIO) July 14, 2019