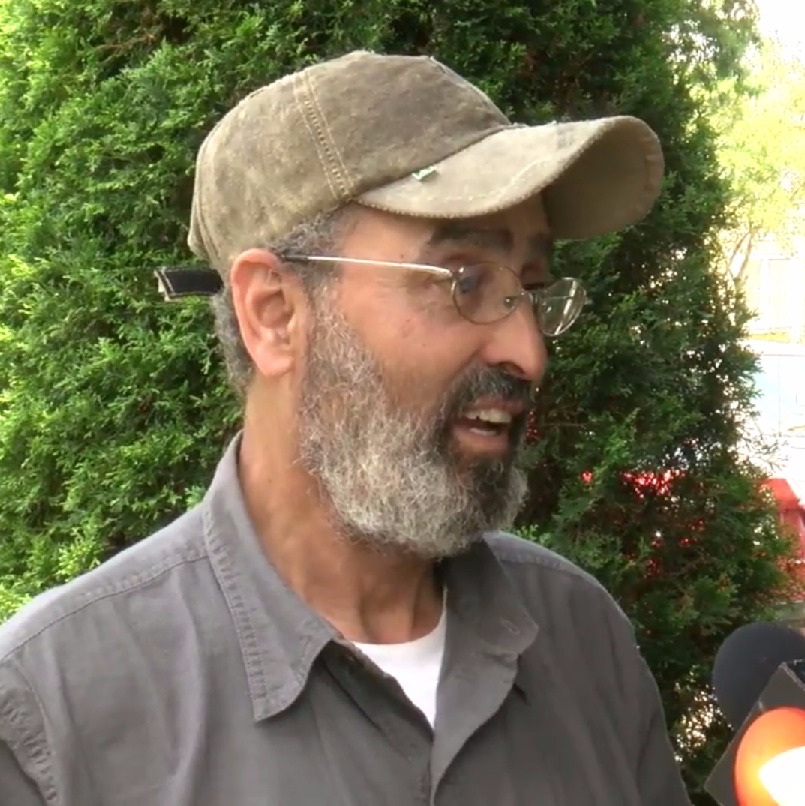 Family Has Little Information About Son's Killing (VIDEO)
Adi Najjar said he doesn't understand who would want to shoot his son. Shadi Najjar and his friend Artem Ziberov were gunned down in a quiet Montgomery Village street — "an execution," the elder Najjar said.
Killed on June 5, the two teenagers were to graduate June 6 from Northwest High School in a ceremony at DAR Constitution Hall.
"He's a comedian, he was a musician, he's good with school, very smart, intelligent, honor student. You name it, he is. He's a well-rounded boy," Najjar said. "He always said, 'Dad I would like to learn everything because you never know what you need in the future.'"
A $20,000 reward has been offered for information that leads to the killer or killers' arrest, $10,000 from the police and another $10,000 from Adi Najjar, he said.
We spoke with Adi Najjar on Wednesday and here's what he said about his son:
Montgomery County Police have offered little information to the Najjars on what they think happened to the teens. On Tuesday, police came to the Najjars' quiet Germantown townhome, dusting for fingerprints and collecting evidence.
The Najjars have a surveillance system to see who enters and leaves their house. Nothing was visible on the cameras, Najjar said.
Police have shared little from the investigation, possibly for his protection, he said.
Najjar described how he found out about his son's killing. Because 23 shots were fired at his son and Ziberov, Najjar said he was certain two people had to have been firing.
PREVIOUS POSTS:
Capt. Francke on Double Homicide: "This Was A Heinous Crime, A Brazen Crime, Need Public's Help" (VIDEO)
Funeral Services Set for Saturday for Artem Ziberov at Neelsville Presbyterian Church
Manger Says Detectives Working Around the Clock on Double Homicide Case (VIDEO)
Police Need Tips in Double Homicide in Montgomery Village, Medical Examiner Releases Cause of Death (VIDEO)
UPDATED: Police Investigate Double Homicide in Montgomery Village