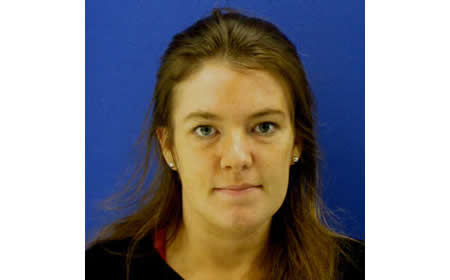 Family Members Contend Catherine Hoggle is "Trying to Work the System"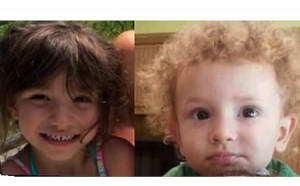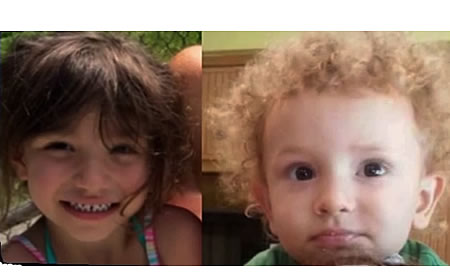 MyMCMedia has obtained copies of three statements that are now part of the court record in the case of Catherine Hoggle, the Clarksburg mom who is suspected in the 2014 disappearance of her children, Sarah and Jacob.
Hoggle's mother, the father of her children, and her aunt all contend in affadavits that the 29-year-old mother is competent to stand trial. They base their assessments on conversations and interactions with her.
"Based on my lifetime exposure to Catherine, and my current regular contact with her, I am absolutely confident that she is fully competent," said Lindsey Hoggle, Catherine's mother, in a statement dated Dec. 8th. "Catherine understands precisely what is going on in her case and she is trying to work the system to her advantage."
In her statement, Lindsey Hoggle describes her daughter as "extremely intelligent but also an extremely manipulative young woman." She said her daughter's IQ was once measured at 135.
In his statement, Troy Turner contends that the mother of his missing children is afraid to go to jail and prefers treatment at Clifton T. Perkins Hospital, a state psychiatric hospital.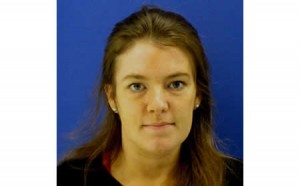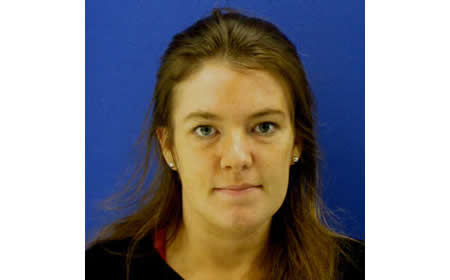 "Catherine has told me that she wants to be a patient (she takes zumba and does yoga at Perkins) and not a prisoner, and that if she sticks to this path, some day she will be released and will be able to live with her mom," Turner said. "She told me she even took a class on competency while at Perkins to figure out what she has to do. She says she feels safe at Perkins because it is protecting her from jail."
Her aunt, Leigh Blevins, said she is the only family member who has personally visited Catherine at Perkins –including a span of daily visits over an eleven day period. Blevins believes that Catherine "is choosing to be portrayed as incompetent."
Lindsey Hoggle's affadavit includes biographical information about what, she says, her daughter was like growing up the oldest of four children.
She states: "Even through her adult years, she has been an expert at what I call 'splitting' – playing her siblings and others against one another by telling them each something different to get each to work for what she wants and to build animosity."
She concludes: "I am not saying any of this because I want something bad to happen to Catherine – my first child who I love dearly. I am saying this because I want to give an honest evaluation of where she is right now and, of course, because I want to do whatever I can to have her treated properly and fairly, and to do what I can to find my missing grandchildren – whom I hope and pray are alive and safe."
All three statements were included in court records this month, along with a motion by prosecutors who are asking the court to grant a request for an independent psychiatric evaluation of Hoggle for competency.
Prosecutors argue that Hoggle "has used her finding of incompetency as a sword rather than a shield."
State's Attorney John McCarthy and Assistant State's Attorney Ryan Wechsler write in their motion: The Defendant believes that if she can continue to be found incompetent, after a period of time, the Court will release her back into the community."
Defense attorney David Felsen opposes the state's request. In an opposition memo filed with the court, Felsen wrote: "There is no basis in law or fact for the state to request for its own doctors to evaluate the defendant on the issue of competency."
In February, Felsen said there have already been six evaluations and, he said, nothing has changed in regards to his client's competency.
A judge has not yet ruled on the state's request.
Hoggle was last seen in district court on Feb. 22nd.  Her next court hearing is scheduled for April 25th.
Siblings Sarah and Jacob Hoggle have been missing from their Clarksburg home since Sept. of 2014. Catherine Hoggle is charged with two counts of child neglect, obstruction and hindering in their disappearance.