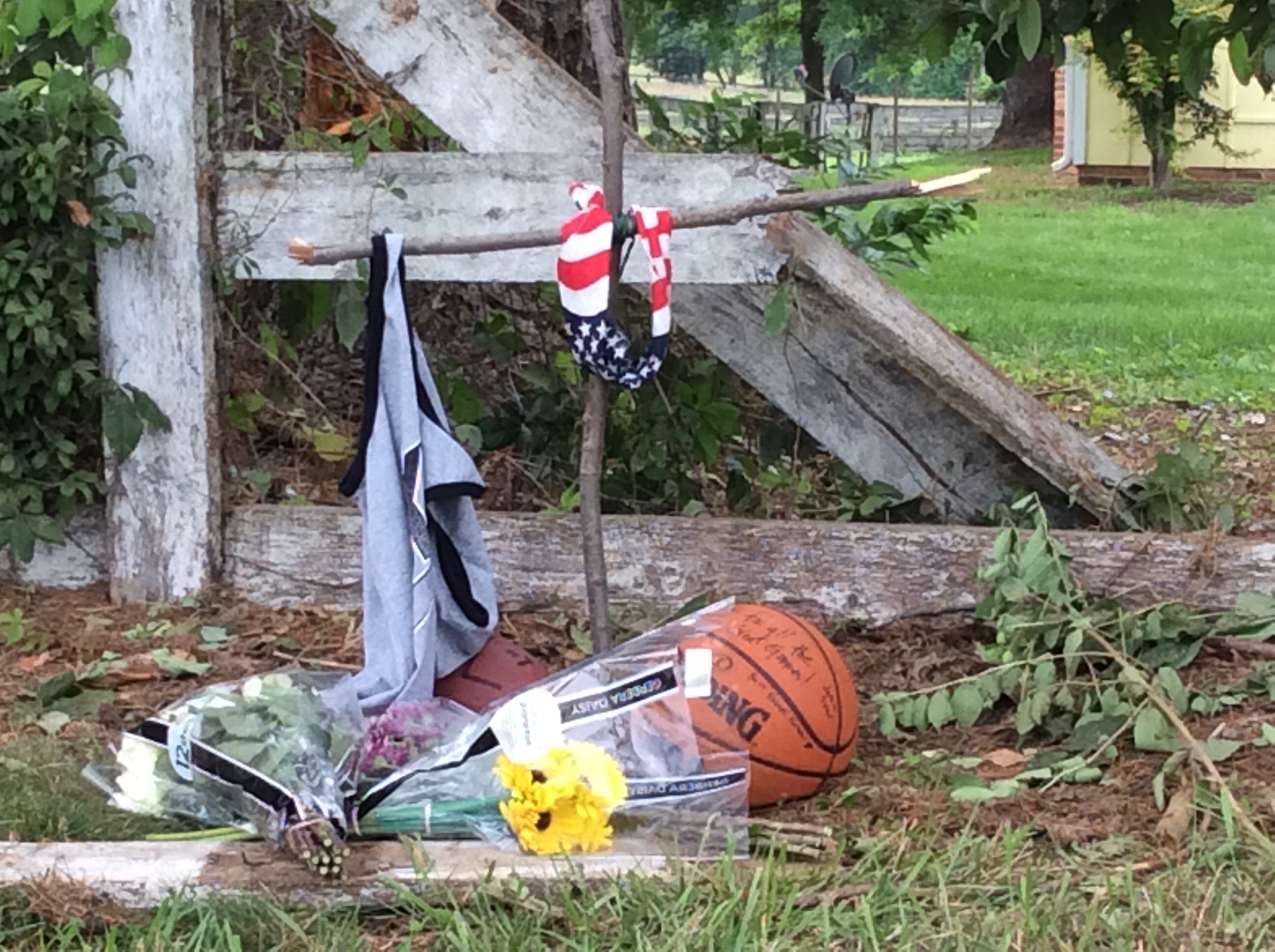 Family of Wootton Teen Killed in Crash Releases a Statement
David and Pamela Murk, the parents of 18-year-old Alex Murk who died in a car crash on June 25 in Potomac, released a statement on Sept. 21 in response to a Montgomery County police report.
The crash also killed Calvin Li, 18, of Rockville. Murk and Li were both members of Wootton High School's class of 2015.
The statement by the Murk family comes after WUSA9 and Washington Post obtained a 26-page police report about the accident.
"We have just learned that Sam Ellis' blood alcohol level was well above the legal limit. We have learned that illegal drugs were fond in Sam Ellis' blood. We have learned that this was not the first time Sam Ellis has had a run-in with the law on alcohol-related issues. We have learned that at the time of the crash, Sam Ellis was driving at least 30 miles per hour over the speed limit," David and Pamela Murk said in the statement.
Report from the Montgomery County Police Department:
"The Acura was traveling southbound on Dufief Mill Road in the area of Quince Orchard Road. The Acura crossed the double yellow line and the vehicle traveled southbound while completely in the northbound lane. … The Acura crossed back into the southbound lane and left the roadway on the right side. The Acura traveled through a grass culvert, struck a drainage pipe, went airborne and began to overturn. While airborne, and now on its side, the Acura struck and went through a fence."
"We have released a redacted supplement report for the fatal collision reconstruction. Charges will not be filed by the States Attorney's Office until they have the October meeting in which all the recent fatal cases are reviewed," Montgomery County Police Captain Tom Didone wrote in an email to MyMCMedia.
Read the full statement below: