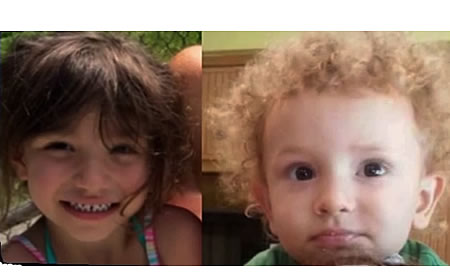 Family Plans Weekend Search for Sarah and Jacob Hoggle at Goshen Recreational Park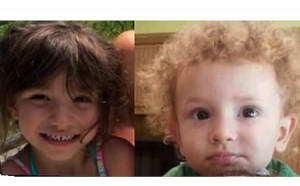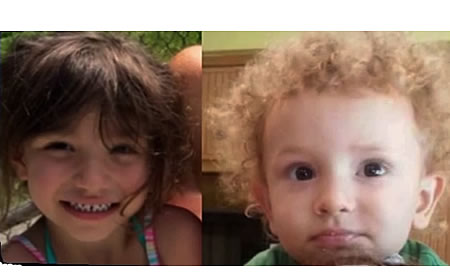 Troy Turner, the father of missing Sarah and Jacob Hoggle, said his family is planning another ground search for the missing children this weekend at Goshen Recreational Park.
Turner said this area was selected because he does not believe it was ever searched by police or volunteers.
According to Turner, the search will begin at 9 a.m. on Saturday and Sunday, weather permitting. He said family members and organizers will be on site earlier. According to Turner, it's important that all volunteer searchers be over the age of 18 and to wear colorful clothing. More information and directions will be given on site. He expects the search to take most of the day and, he said, there would be some all terrain vehicles to help them access the property.
The search will take place at the parkland directly across from Butler's Orchard, Turner said.
You can find more information about the search by visiting the FindSarah FindJacob Facebook page.
Sarah and Jacob disappeared in Sept. of 2014 from their Clarksburg home. The last known person to have seen them is their mother, Catherine Hoggle. She is being treated for mental health issues at Clifton T. Perkins State Hospital. Her next court date is April 25.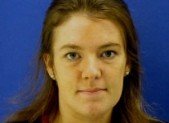 A competent status hearing was held on Tuesday to determine if there has been any changes in Catherine Hoggle's mental condition. The judge found Hoggle incompetent to stand trial for the 2014 disappearance of her two children Sarah and Jacob Hoggle. Montgomery County State's Attorney John McCarthy says the next status hearing for Hoggle will […]