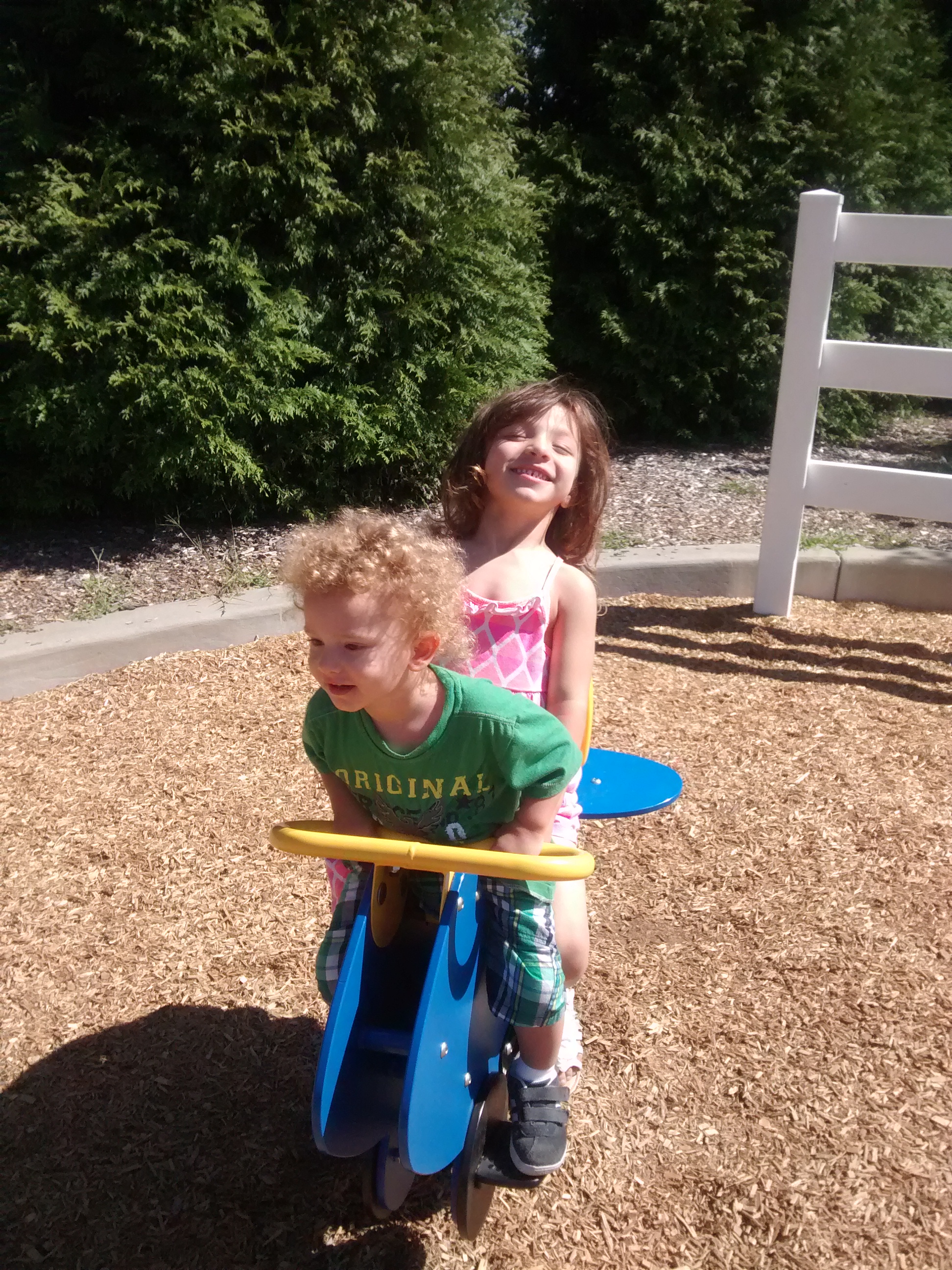 Family Releases Age Progression Photos of Missing Sarah and Jacob Hoggle
It's been over two years since siblings Sarah (6) and Jacob Hoggle (4) disappeared from their Clarksburg home in Montgomery County.
Today, the family has posted age progression photos on the FindSarahFindJacob Facebook page:
Troy Turner is the father of Sarah and Jacob. In an interview with MyMCMedia today, he said seeing the age progressed photos for the first time was emotional for him.
"It's a painful reminder that the best case scenario is that my babies are growing up without their daddy and brother," Turner said on his Facebook page. "They grow and change so fast at these stages. You could've seen them at any time and not known it was them, as they could've changed so much. Please remain vigilant and look for these faces or anywhere in between. We appreciate everyone's continued support and please share these pictures with as many as you can reach."
The missing siblings' mother, Catherine Hoggle, is the last known person to have seen Sarah and Jacob before they were reported missing in Sept. of 2014. She is being treated for mental health issues at a state hospital in Jessup, Maryland. She faces charges of obstruction, hindering and neglect in the case of her missing children.