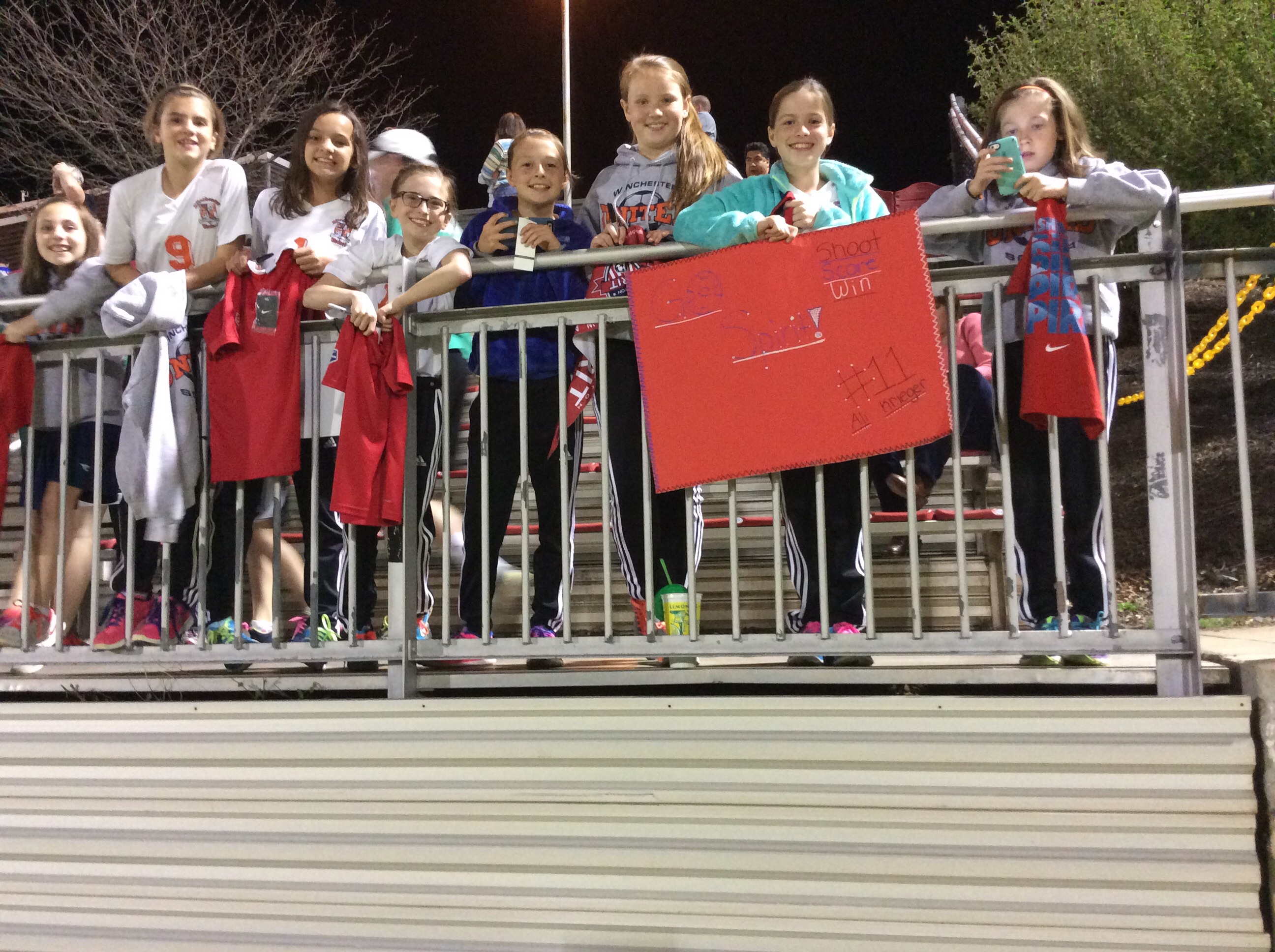 Fans Give Spirit to the Home Turf (VIDEO)
Whether it was to watch their favorite Washington Spirit player, learn a new soccer move or just root on the home team, more than 4,000 fans came out to the 2015 Washington Spirit home opener Saturday night to see a win over NWSL defending champions FC Kansas City.
Krista Brick reports.
If  you missed it you can catch that home game being replayed on Channel 21 airing on April 21 at 9 p.m.; April 22 at 4:30 p.m. and April 23 at 10 p.m.