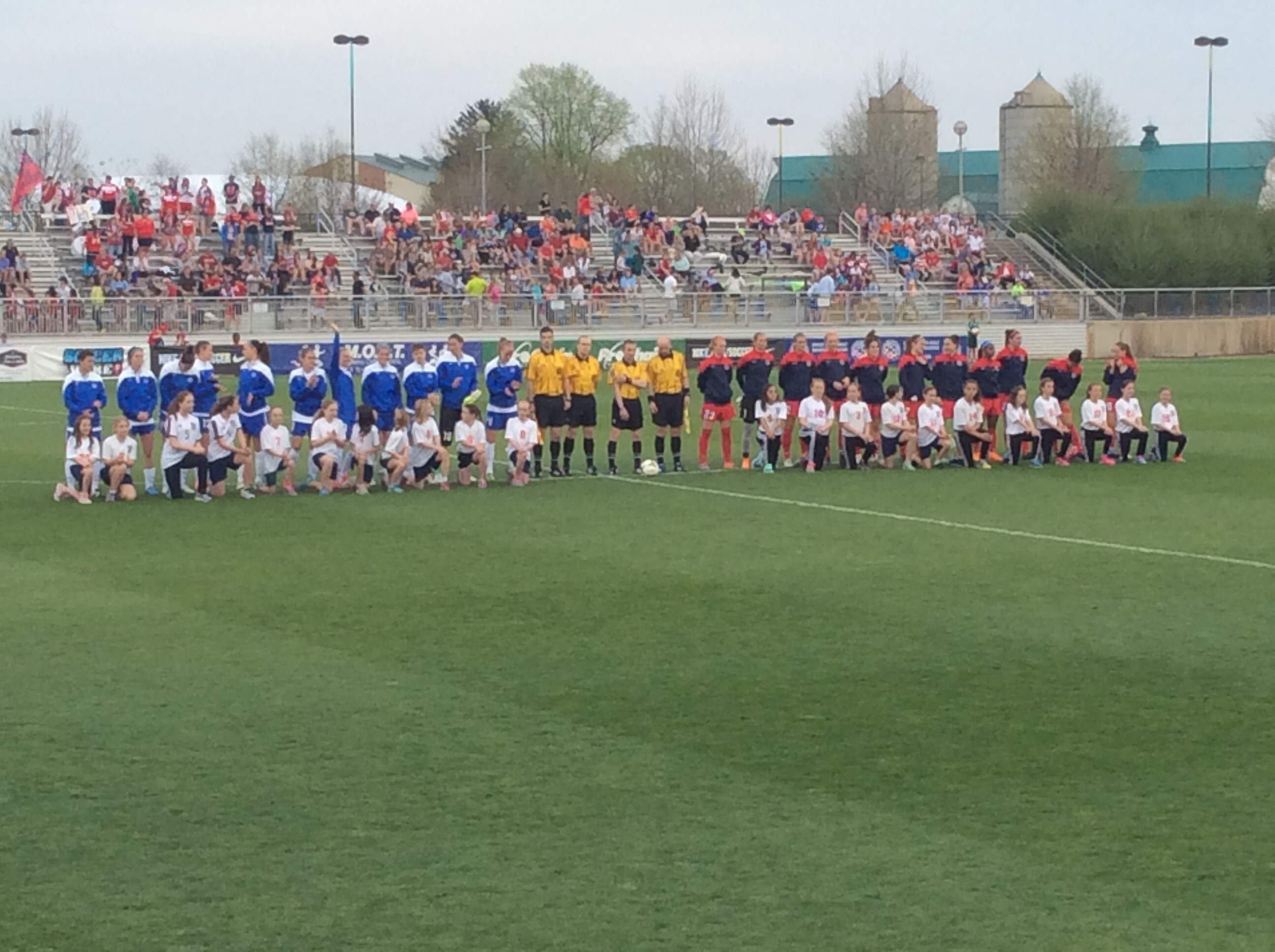 Fans Packed the Plex for Home Opener (PHOTOS)
Fans beat the drum and waived their flags on a balmy evening to watch the Washington Spirit top the defending NWSL champion FC Kansas City Saturday night.
About 3,500 were in attendance for the home opener of the 2015 season, according to team owner Bill Lynch.
Young players sported their team jerseys and older fans packed the plex at Maureen Hendrick's field in Boyds to provide some home team advantage for the Spirit players.
Kansas City struck within the first five minutes but the game went into the half tied up until two goals in the second half including a penalty kick put the Spirit on top three to one.
Thank you #SpiritFamily for turning out big time tonight. You are our 12th man #FEARit pic.twitter.com/it1sPlqnH1

— Washington Spirit (@WashSpirit) April 19, 2015