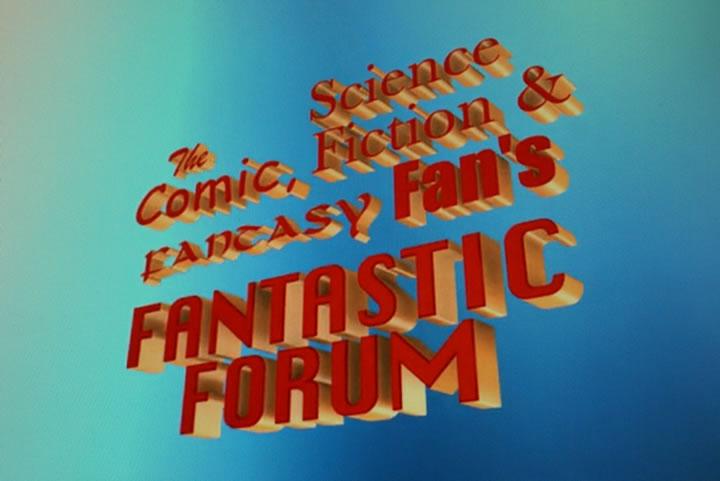 Fantastic Forum in Philadelphia and Herndon
Big news for Fantastic Forum fans!  Beginning Tuesday, Nov. 5, Fantastic Forum is broadcast in Philadelphia, PA via Philly Cam (Comcast channels 66/966; Verizon FiOS channels 29/30).  The weekly airtime is 11:30 p.m.

The addition of Philly Cam to the lineup of stations that carry the show is the culmination of months of work on the part of producers and staff.  We're very pleased to join a Philadelphia community that has demonstrated such robust fandom.  The various genres represented by Fantastic Forum receive strong support from such events as Wizard World Philadelphia, the East Coast Black Age of Comics Convention (ECBACC), Philadelphia Comic-Con, Inochicon – Philadelphia Anime Convention, Philcon – Philadelphia Science Fiction Conference, and many more!  We've attended some of these events in the past and look forward to being able to provide the fan community in the greater Philadelphia area with even better coverage now that we have a local presence.
And Wednesday, Jan. 22, we began being broadcast on Herndon Community Television (HCTV) in the Herndon, VA area on Cox channel 23 and Verizon FiOS channel 28.  This wonderful community media station covers parts of Fairfax and Loudon counties through Herndon, Ashburn and Leesburg.  The show may be seen in prime time on Wednesdays at 8 p.m. and Saturdays at 9 p.m.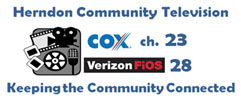 And we're actively seeking additional broadcast partners. In 2014, look for Fantastic Forum to appear on more community media stations from coast to coast! And there are other surprises in store, too.  Keep watching!  The best is yet to come!