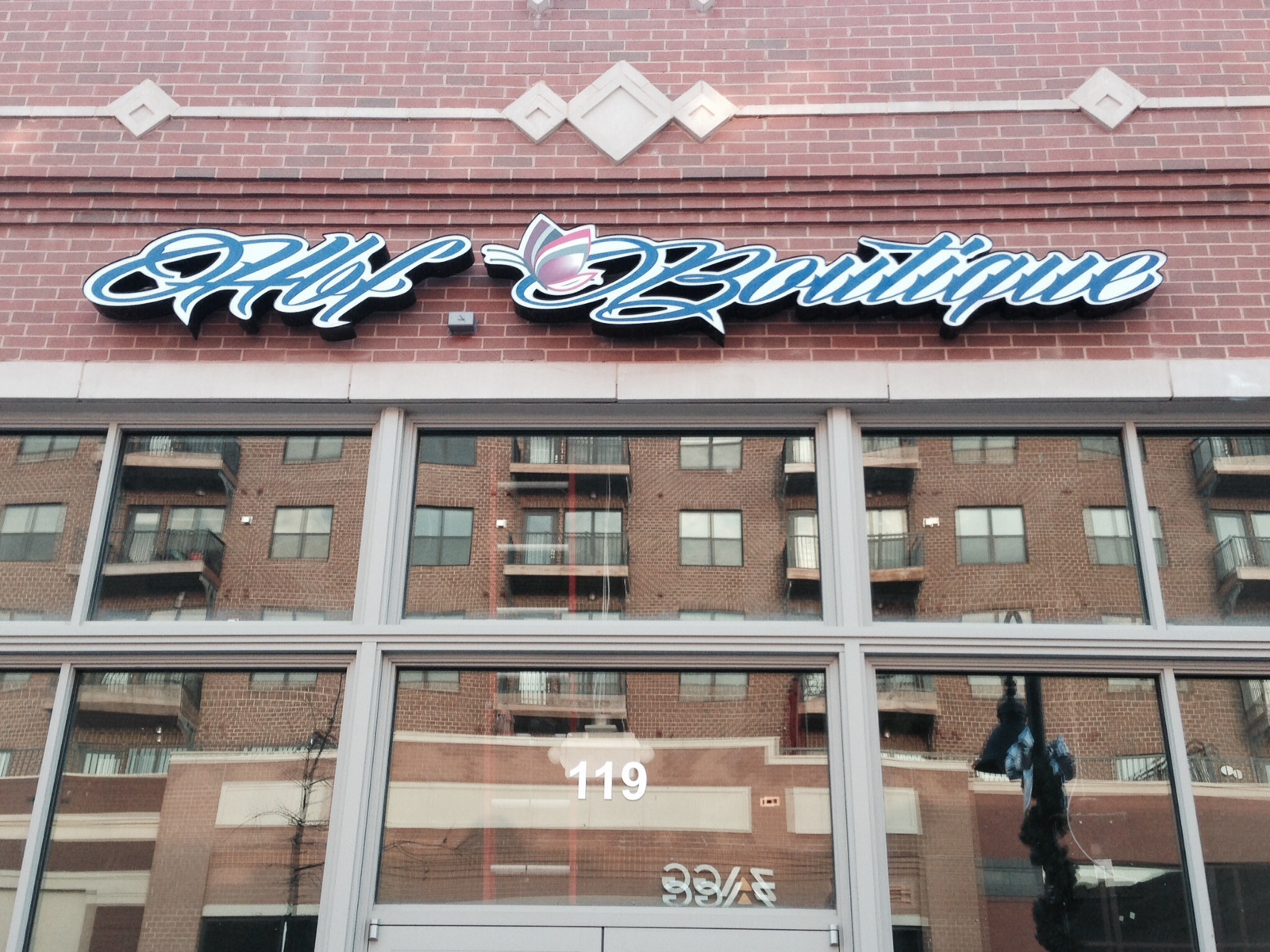 Fashion Retailer HBF Boutique Joins Crown in Gaithersburg
Online fashion retailer, HBF Boutique, is launching its first brick-and-mortar store at Downtown Crown in Gaithersburg this week. HBF Boutique is scheduled to celebrate its grand opening with a runway show on March 7.
HBF Boutique founders, Mike and Julie McVearry, learned the fashion industry as models and opened HBF Boutique online in 2013, according to a press release from Maier & Warner Public Relations. Located at 119 Crown Park Ave., the approximately 2,000 square-foot HBF Boutique will have a casual atmosphere and a private consultation space.
The shop's apparel and accessory lines are designed to reflect a west coast vibe, including eco-friendly YALA, motocross-inspired HLTN Collective (Happy Living The Now), Limere, Clone, and other current brands. The shop will also carry children's clothing and accessories, as well as natural grooming products for men and women.
HBF Boutique's grand opening fashion show begins at 5 p.m. on March 7, and will feature models from the Wootton High School Fashion Club. VIP gift bags will be handed out to the first 250 attendees and the store will feature 30 percent off all purchases.
"We are excited to welcome HBF Boutique, our first fashion retailer, to Downtown Crown," said Greg Goldberg, vice president and leasing director for the north region. "RPAI is planning to bring a strong mix of national, regional and local retailers to this center, and we believe HBF Boutique is the perfect complement to our vision for a unique shopping experience."
Downtown Crown is the commercial component of the 180-acre Crown community taking shape in Montgomery County, off Interstate 270 and Sam Eig Highway. It includes about 258,000 square feet of retail space, and more than a dozen national and regional restaurant concepts.
Other additions at Downtown Crown include the recent openings of Old Town Pour House, Ted's Bulletin and & Pizza