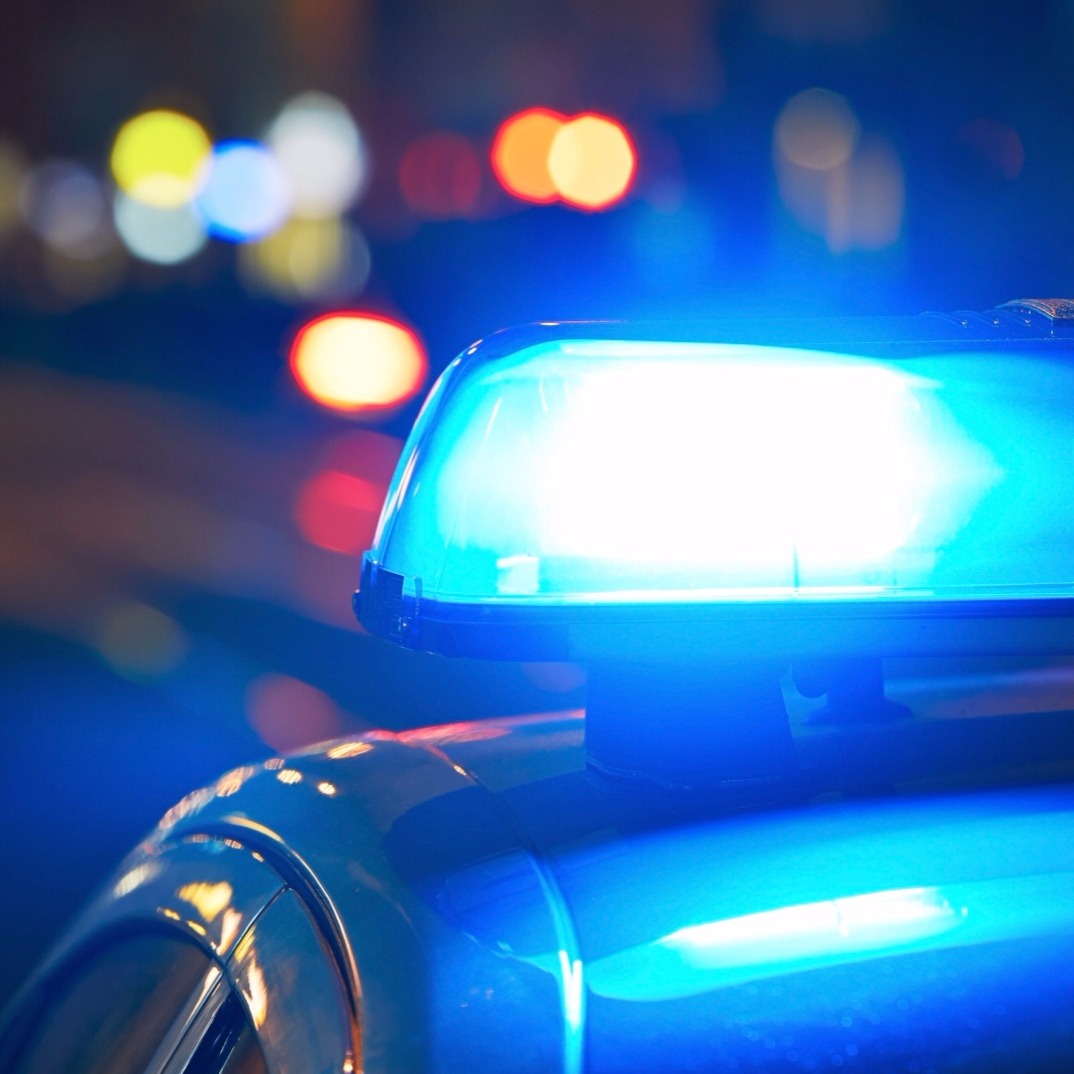 Fatal Shooting in Silver Spring at 7-Eleven Sunday
Montgomery County police are investigating a fatal shooting that occurred early Sunday morning.
Around 4 a.m. police and fire and rescue responded to the Silver Spring 7-Eleven at 8202 Georgia Avenue for the report of an assault in progress, according to the police. Responding officers located an unresponsive male outside the store with an apparent gunshot wound. Officers attempted to help the man but he died of his injuries on the scene. Police identified the 27-year-old man as Deon Christopher McDonald of Hyattsville.
According to the police, McDonald was purchasing an item inside the 7-Eleven and became involved in a dispute with the store clerk. An armed, on-duty security guard intervened. The dispute between McDonald and the security guard became physical and continued to the outside of the store.  During the physical altercation outside of the store, the 44-year-old security guard discharged his weapon and struck McDonald.
The police continue to investigate and ask that anyone with information contact the Major Crimes Division at 240.773.5070.