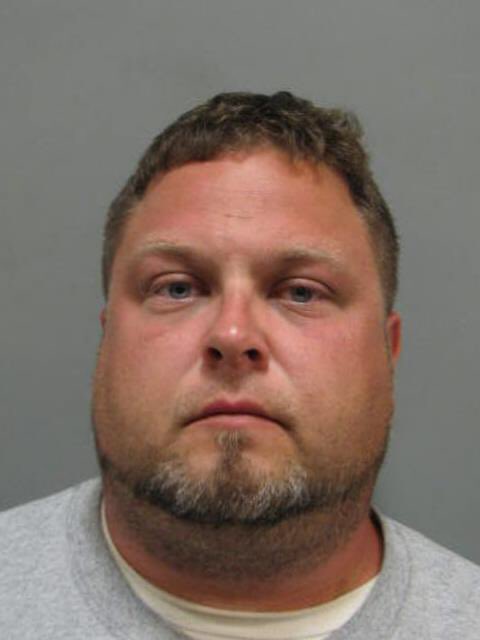 Father of Killed Teacher: 'Tessier is a Monster' (VIDEOS)
It was not the ending the Wallen family hoped for.
Just three days after pleading for the public's help to find their missing daughter, the family fought back tears describing the man who has been accused of killing her.
"He is a monster and he is a liar," said Mark Wallen, describing Tyler Tessier. Tessier, 32, faces first-degree murder charges and other offenses in the death of Laura Wallen, 31, an Olney woman who taught at Wilde Lake High School in Columbia.
Her body was found Wednesday afternoon in a shallow grave along Prices Distillery Road near Damascus. That evening, Montgomery County police arrested Tessier.
Wallen was four months' pregnant.
State's Attorney John McCarthy said that under Maryland law, a fetus would need to be 26 weeks old to bring a homicide charge.
"It doesn't mean it would be without a charge. But I think a homicide charge relative to the fetus would be unlikely under Maryland law, not my discretion, but Maryland law," McCarthy said.
Tessier made his first appearance in Montgomery County's District Court on Thursday where Judge Zuberi Williams ruled he will remain behind bars without bail until his next court appearance. Online court records say Tessier has a preliminary hearing scheduled for Oct. 13, a Friday. McCarthy said he did not expect Tessier in court. Instead, the prosecutor expected to announce that a grand jury had indicted Tessier on that date.
After the judge's decision, the extended Wallen family and some of Laura Wallen's friends joined reporters to reflect on the victim.
"She was a woman of faith," Mark Wallen said. "Right now she's in the arms of God."
Mr. Wallen also talked about the previous news conference earlier this week where the defendant joined the family in asking for help from the community.
During the news conference, the parents and Tessier appeared to be a unified family.  Wallen, however, said they were informed by detectives that he was a suspect and the goal of the conference was to get his name out to the public.
"It was absolutely the hardest thing that my wife could do [..] to sit next to him and hold his hand," Mark Wallen said.
Hear more from the father in the MyMCMedia videos below:
BREAKING: Judge rules that Tyler Tessier be held without bond. @mymcmedia pic.twitter.com/NIeObmSp7u

— Mitti Hicks (@MittiMegan) September 14, 2017
Tyler Tessier is being charged with first degree murder of missing school teacher #LauraWallen @mymcmedia

— Mitti Hicks (@MittiMegan) September 14, 2017
Judge says he believes Tessier is a danger to himself and community and that's why bail is denied. @mymcmedia #LauraWallen

— Mitti Hicks (@MittiMegan) September 14, 2017
Previous posts:
Family of Missing Teacher Offering a $25,000 Reward (VIDEOS)