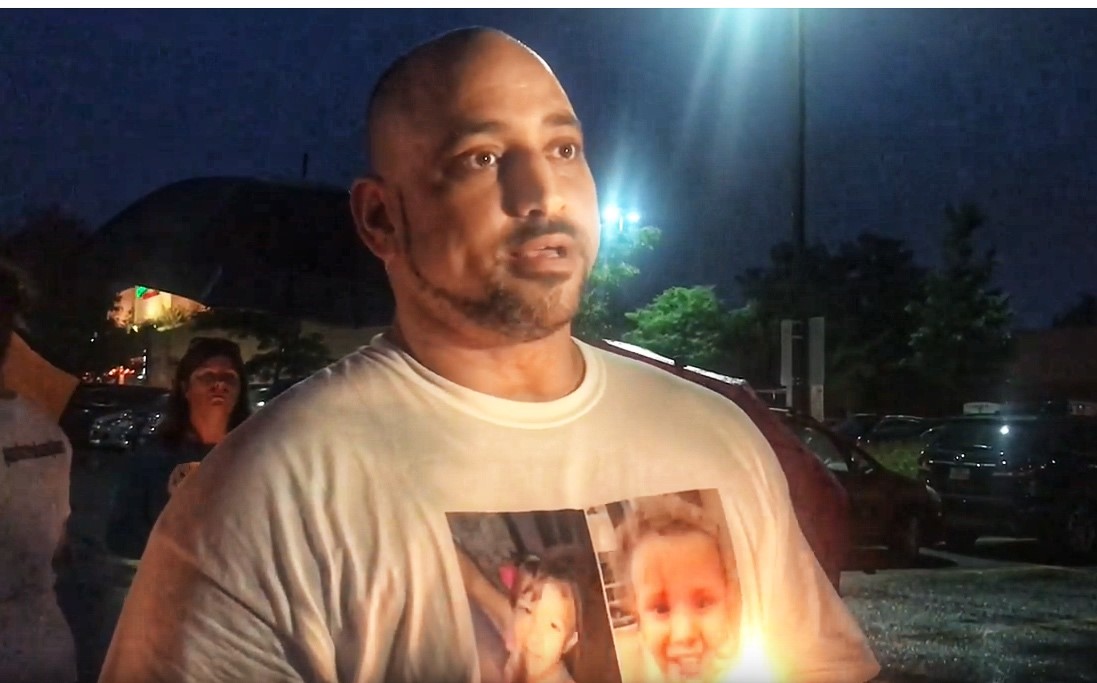 Father of Missing Children: 'There Will Never Be Closure'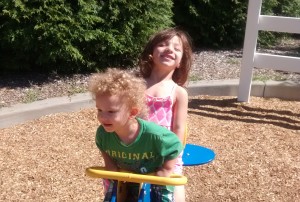 It's been four years since Sarah and Jacob Hoggle went missing.  During a candlelight vigil Friday evening, the children's father, Troy Turner, said every day is getting harder because there are no signs of their whereabouts.
The children were last seen with their mother, Catherine Hoggle, in 2014.  She was recently charged for first degree murder of her children and remains in a psychiatric facility in Jessup where doctors argue she is not mentally competent to stand trial.
"The main this is we need to get justice and we need to find them," Turner said. "They're my babies, there's never going to be closure."
Hear more from Turner in the video below:
Here in Germantown where in just a few moments, a candlelight vigil will take place for Sarah and Jacob Hoggle. @mymcmedia pic.twitter.com/uw6VHoDhdr

— Mitti Hicks (@MittiMegan) September 7, 2018