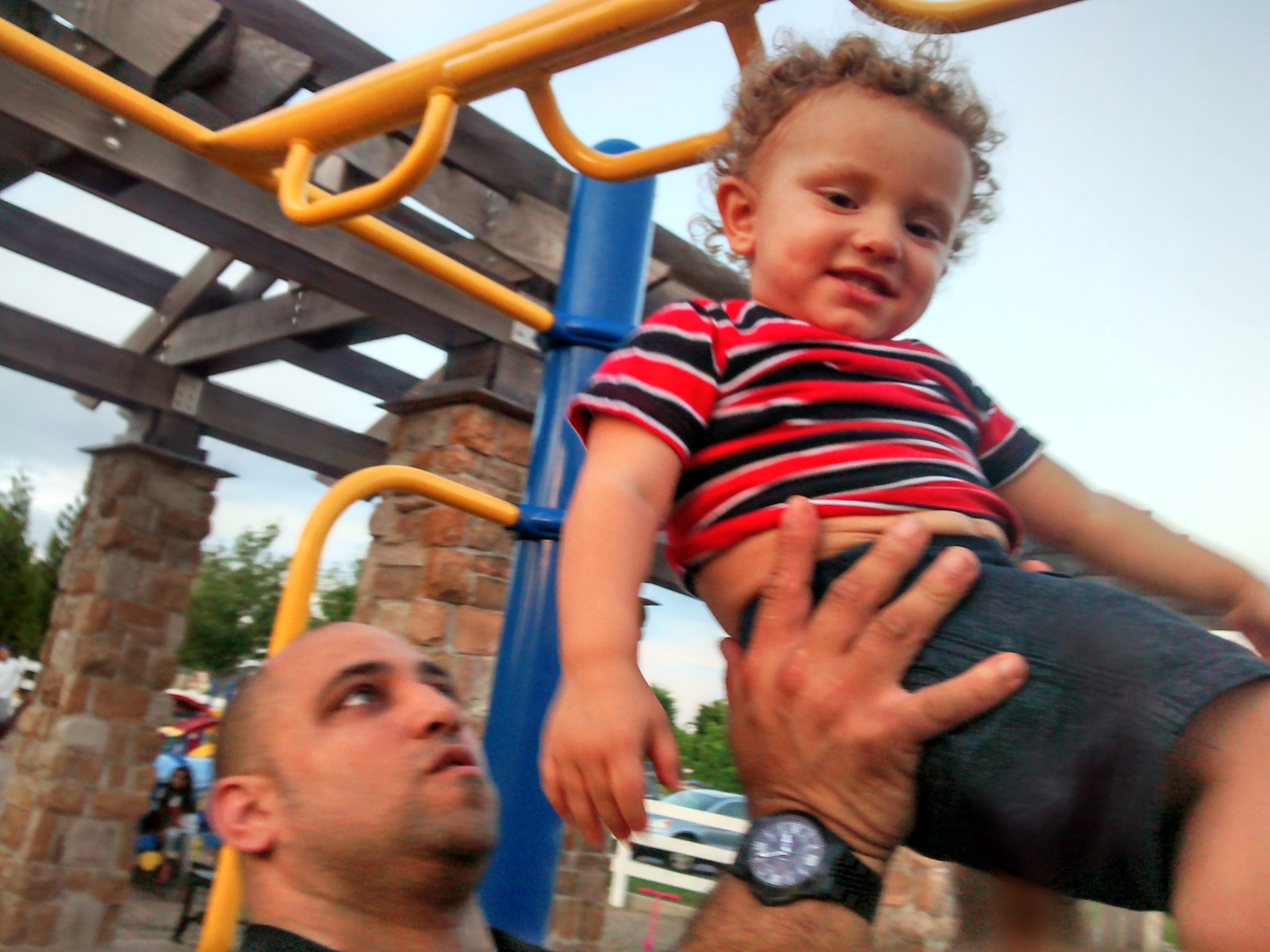 Father of Missing Hoggle Children Still Searching (PHOTOS)
Troy Turner is decorating his house for Christmas, but this time the only presents under the tree will be for his oldest son.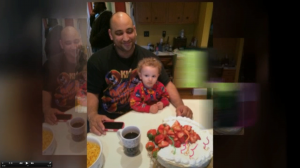 Daughter Sarah (4)  and 2-year-old son Jacob are still missing, last seen in September with their mother Catherine Hoggle who is being treated at Clifton T. Perkins Hospital Center for mental illness. She continues to tell family the toddlers are alive and with someone but refused to say where.
It's a frustrating conversation, Turner said he has with Hoggle at least once a week. This week as he puts up Christmas decorations and shops for his oldest son, he says he also plans to run down a recent lead from a cab driver west of Hagerstown who said he believes he drove the kids in his car a couple of weeks ago.
"It may be nothing but I have to run them out," Turner said of following up on leads that come in via the family's website and facebook pages set up for the search.
Turner said he hopes to show the driver more photos of the kids and find out where he drove them.
"I have no idea if it is credible. I put enough stock in it to run it out until it turns into something," he told MyMCMedia. He said he is doing the job of running leads he believes the Montgomery County Police don't have the manpower to do.
The toddlers have now been missing nearly four months. Birthdays have gone by and now Christmas. Family friends held a recent donation drive to help collect more funding to assist in the search for Sarah and Jacob and a toy drive for Turner's 6-year-old son.
"I think Christmas will be distracting for him. Christmas is just going to be me and him now," Turner said.
Turner and the Hoggle family remain convinced the children are alive and being harbored by someone at Catherine Hoggle's request. Turner said he believes if Catherine Hoggle had killed his kids, the massive searches in the area would have uncovered their bodies.
"I can't imagine anywhere where she could have put their bodies where they wouldn't have been found by now. She's not Grizzly Adams or a woods person that she could put them somewhere we couldn't get to," Turner said. And he said after she took off from the Chik-fil-a as the two headed to the police to report the children missing, Turner said she could have left the area, but she was found a few days later in Germantown.
"I miss them more every day," Turner said.
The Victims' Rights Foundation created a reward fund for information about the Hoggle children and it is still accepting donations. You can donate here.
Donations have tricked in, according to W. Gregory Wims, founder of the foundation. He said many of those who might have donated diverted their funds to help the Gemmell family, struck by tragedy when a plane crashed into their Gaithersburg home Dec. 8 killing Marie Gemmell and her two young sons.
"I am sad but I understand what happened. When another family has a tragedy and that plane hit people started focusing on that…it's sad but I understand how people donate. It is all good will," Wims said.
The fund has about $1,700 in it as of Dec. 23.
"We will keep it open because the children still haven't been found," Wims said.
The family has also created a GoFundMe account with funds used to help pay for search costs.
 Related: