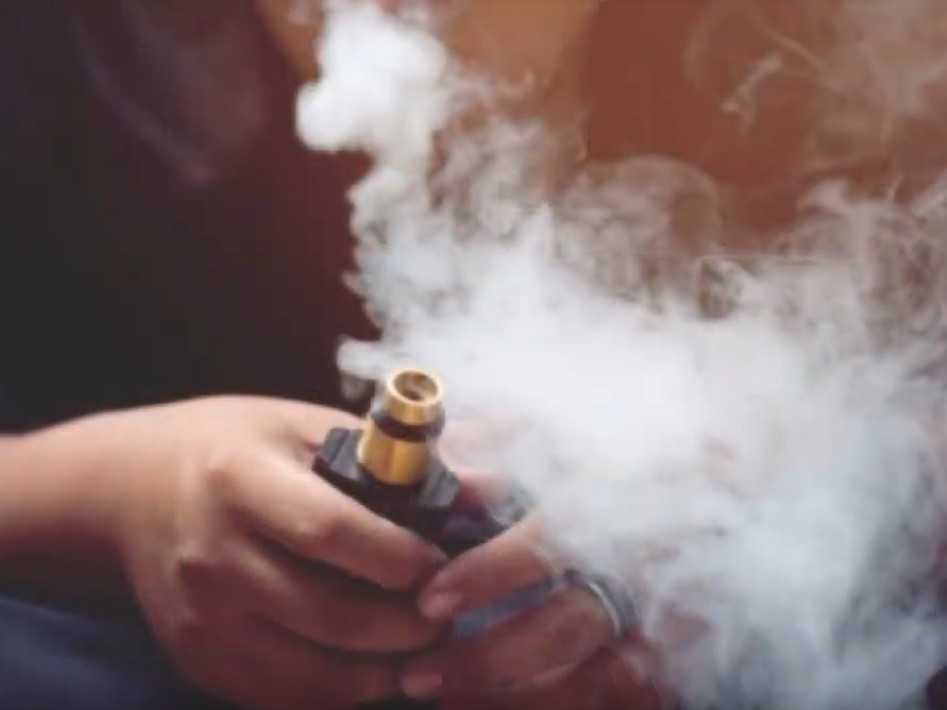 FDA Launches Youth E-Cigarette Prevention TV Ads
The FDA launched youth e-cigarette prevention TV ads for the first time. In addition, there are also plans for new educational resources to teach kids about the dangers of e-cigarette use. This will include new posters for high schools and educational materials for middle schools across the U.S. as part of "The Real Cost" Youth E-Cigarette Prevention Campaign". The campaign aims to reach nearly 10.7 million at-risk youth through TV, digital platforms, social media, in-school ads and posters nationwide.
According to an FDA press release, the public education effort was first launched in September 2018 with hard-hitting advertising on digital and social media sites, as well as posters with e-cigarette prevention messages displayed in high schools across the nation, targeting youth aged 12-17 who have used e-cigarettes or are open to trying them.
As the campaign approaches its one-year anniversary, the new TV ads and school resources are designed to continue to engage youth with important public health messages about the risks of e-cigarette use.
"The troubling epidemic of youth vaping threatens to erase the years of progress we've made combatting tobacco use among kids, and it's imperative that our work to tackle this immensely concerning trend continue to include efforts to educate our nation's youth about the dangers of these products. The new ads as part of our youth prevention campaign highlight one of the many alarming aspects of youth e-cigarette use ‒ that, according to emerging science, teens who vape are more likely to start smoking cigarettes, putting them at risk of a lifetime of addiction to smoking and related disease. As our new ads state: 'it's not magic, it's statistics,' and the potential for kids to become traditional cigarette smokers because of e-cigarettes gives me great pause," said Acting FDA Commissioner Ned Sharpless, M.D. "We cannot allow the next generation of young people to become addicted to nicotine.
Next month, the FDA also plans to distribute new posters with e-cigarette prevention messages that will be displayed in high school bathrooms.
While health officials report a rise in vaping among adolescents, a local work-group has been formed to explore multiple strategies to combat use and abuse among MCPS students. Click here for more details.