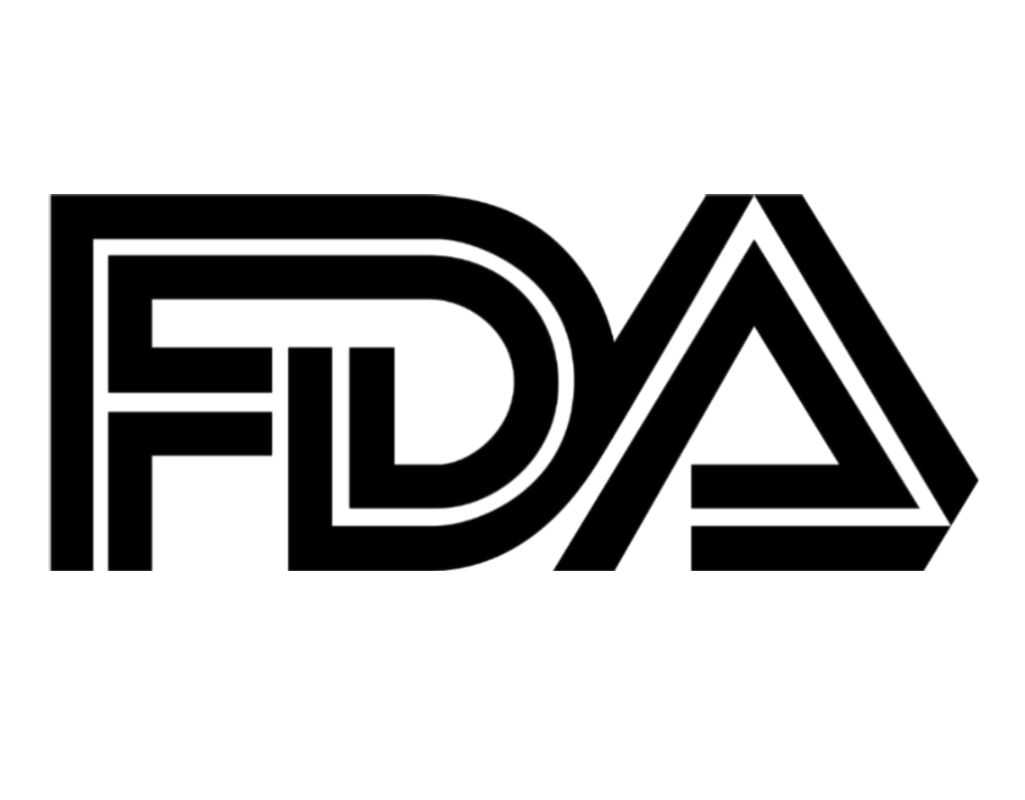 FDA to Host Workshop on Youth Tobacco Use in White Oak
The Food and Drug Administration is holding a public scientific workshop at their White Oak campus next month to address the growing epidemic of teen nicotine addiction. The workshop, titled "Youth Tobacco Cessation: Science and Treatment Strategies," will discuss the challenges, science, and treatment strategies involved with teen tobacco use and addiction, particularly with the rise in popularity of e-cigarettes.
E-cigarettes have been around for over a decade, but a recent surge of popularity, especially among teens, can be attributed to the widespread use of JUUL vaporizers. According to a CDC report released in February, JUUL popularity is due to its small, discreet size and its use of flavors that appeal to youths, even though "a single prefilled liquid nicotine JUUL pod contains as much nicotine as a pack of cigarettes."
That same report found that about 1.5 million youths have started using tobacco products between 2017 and 2018, bringing the total number of teen tobacco users to over 3.6 million in the U.S.
"A considerable increase in e-cigarette use among U.S. youths, coupled with no change in use of other tobacco products during 2017-2018, has erased recent progress in reducing the overall tobacco product use among youths," the CDC report stated.
This workshop is in continuation with the FDA's Youth Tobacco Prevention Plan launched almost a year ago. The plan listed key strategies: prevention of youth access to tobacco products, curbing the marketing of tobacco products aimed at youth, educating teens about the dangers of using any tobacco products, as well as educating retailers about their role in protecting youth.
The workshop will be held on May 15 from 9 a.m. to 5 p.m. at the FDA White Oak Campus. The FDA is asking the public to provide comments on the issue, and comments can be submitted here from now until May 31 at 11:59 p.m. Free tickets to attend or to watch a webcast of the workshop are available here on a first come, first serve basis until May 13 at 5 p.m.