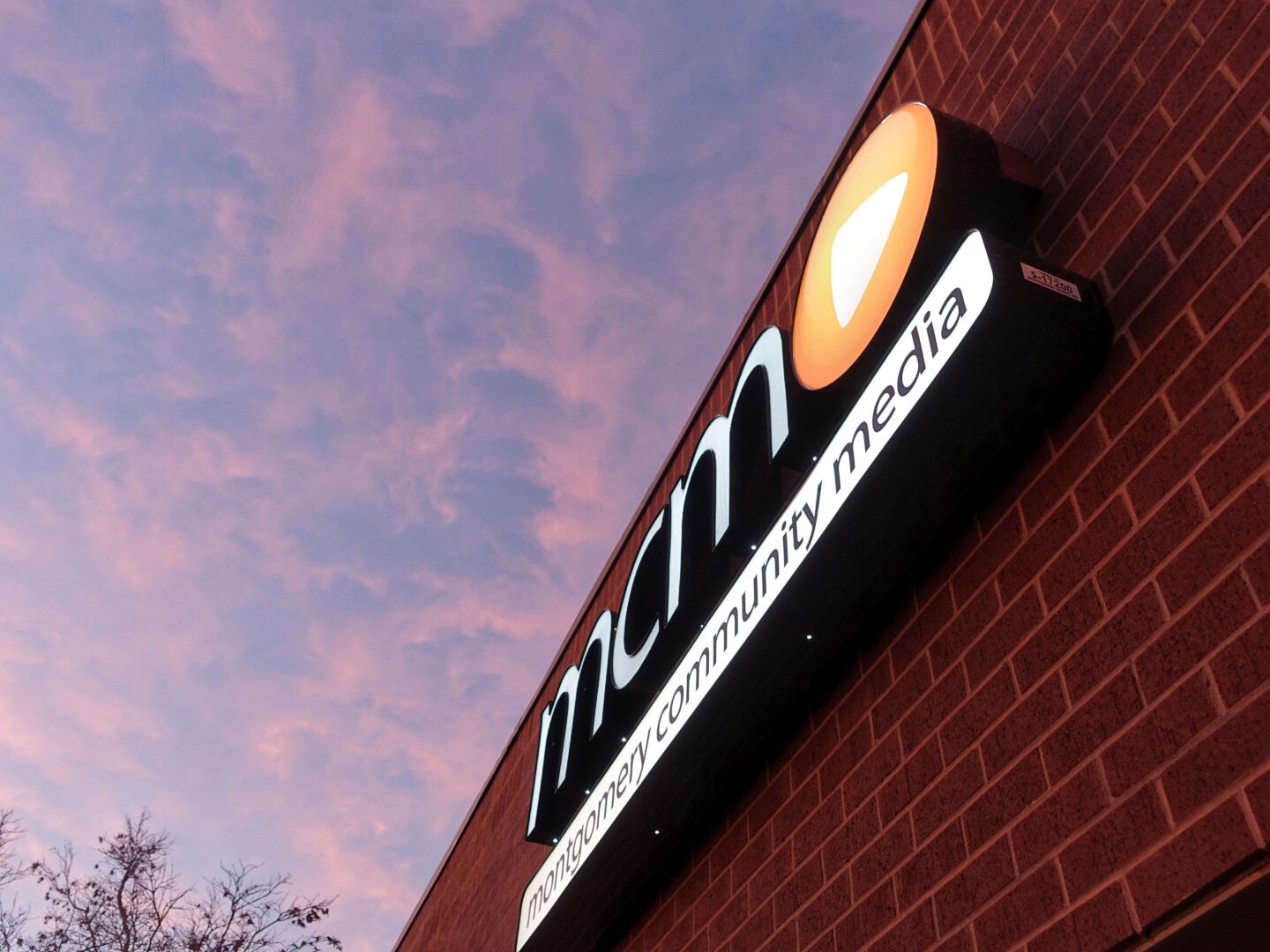 Feature Story on Local Artist Earns Emmy Nomination for MCM
Dozens of local television personnel including anchors, reporters and producers gathered last night at Maggiano's in northwest Washington DC for the announcement of Emmy nominations. Among the nominations was a feature story on local artist Juan Pineda produced by Montgomery Community Media. The story – chronicling how Pineda transformed the Bethesda Metro Station – was shot and produced by Carolyn Raskauskus and Ben Romero.
This is believed to be only the second ever Emmy nomination for MCM in its 30 plus year history. Last year, MCM was nominated for a commercial spot called Key Ingredients.
Here's a look at Meet Bethesda Metro Station Artist Juan Pineda.
Emmy winners will be announced at the 61st Emmy Awards Gala which will be held on June 22 at the Bethesda North Marriott.