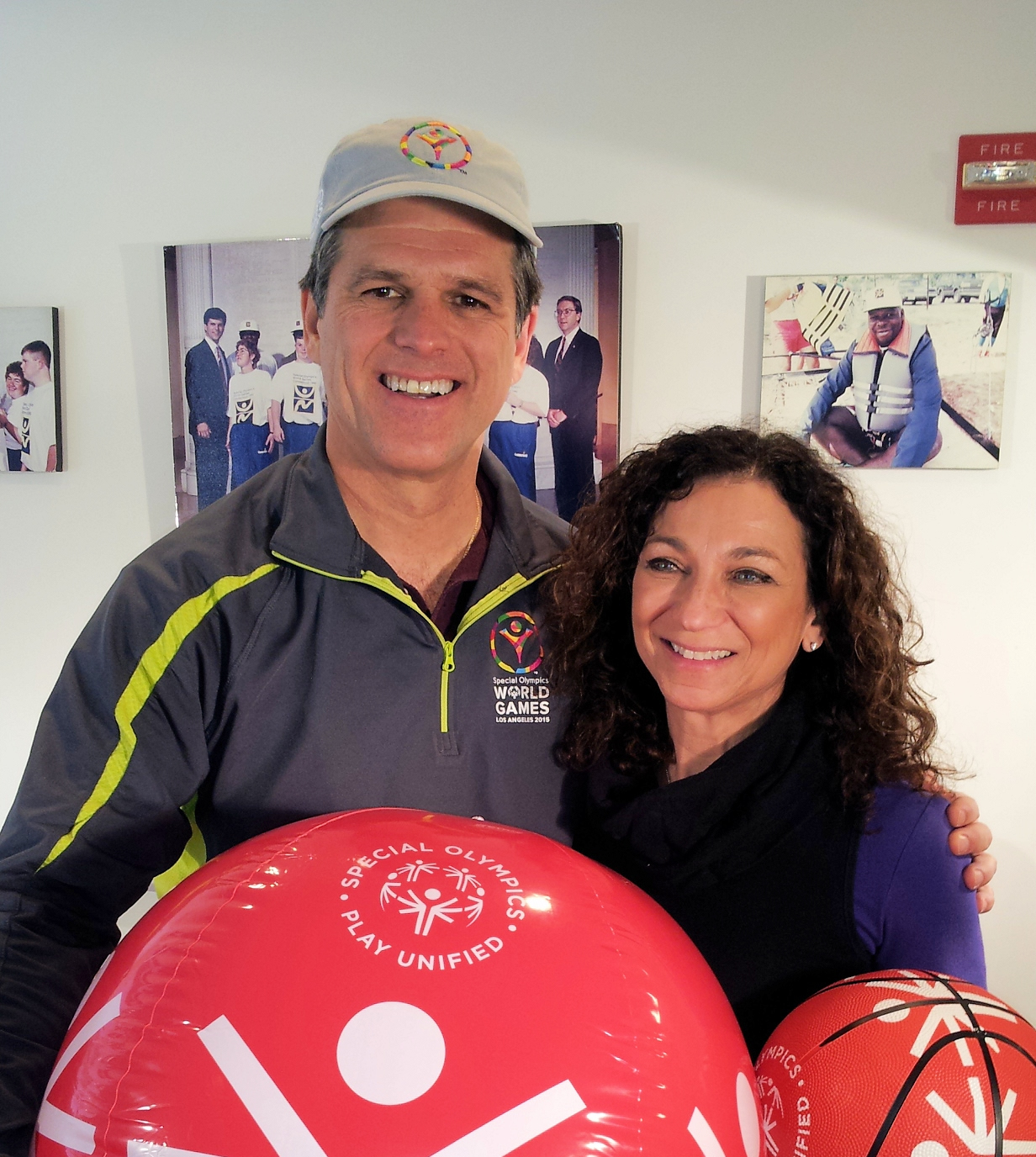 Featured Volunteer: Nancy Frohman (VIDEO)
I was working as a Teaching Assistant for the field camera technician class at MCM when I met this short woman with wild curly hair. If you look on Wikipedia to find "great things come in small packages" you might actually find a picture of Nancy Frohman (go ahead, you know you want to check that out now. I'll wait for you to get back here).
What you will notice about Nancy when you meet her in person is how focused she can be, almost like a guided missile, she will keep her attention towards whatever goal she has set for herself and stay on it until she has what she needs.
After that she will be able to relax and you will notice the sparkle in her eyes and her big smile.
Nancy is on top of her game, not only during her own production, but also when she's helping out other producers. I have been fortunate enough to have her on several of my crews. Driven and meticulous, Nancy will show the same focus she has as a director/producer and she will follow directions to the letter. During video shoots and in the edit booth, she is eager to learn and she will try to implement anything she has learned the first chance she gets.
Here is a preview of her upcoming MCM documentary:
Nancy is passionate about her projects, and nothing will show her passion better than the documentary she is working on as a volunteer Field Producer at Montgomery Community Media, "Cheers of JOY". In this documentary Nancy started to follow a Special Olympics cheerleader group in Montgomery County as they prepared for the MD state championships. As it turned out, JOY won the gold medal and as the state champions they have been invited to attend the Special Olympics World Games in Los Angeles in July of this year It is the first time in Special Olympics World Games history that cheerleader teams are being invited to perform at the games, which brings Nancy's original documentary idea to a whole different level. And this also shows Nancy's ability to adapt and to improvise; what began as a simple featurette on a local cheerleader team, has grown to an accelerated journey onto a world stage, both for the members of JOY and for Nancy, who, through her determination and courage, was able to arrange for an interview with the Chairman of the Board of Directors of the Special Olympics headquarters in DC, Timothy Shriver (yes, the brother of Maria Shriver and nephew to the late John F. Kennedy and Robert Kennedy).
This is what can happen with passionate and dedicated volunteers at Montgomery Community Media, and I am so proud and thankful that I can be part of this exciting world of television making, that allows people like Nancy Frohman (and many others) to express their artistic views and share them with our community…and beyond!
You can follow Nancy's journey with JOY on her webpage http://www.cheersofjoyfilm.com/ or by liking her on Facebook https://www.facebook.com/pages/Cheers-of-JOY/706299336154446 .