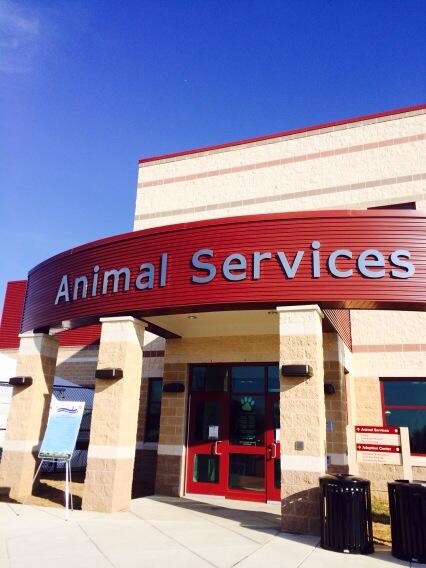 Feline Adoption Center Reopens After Closure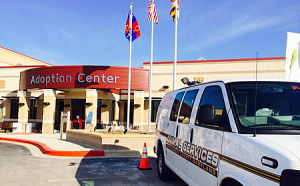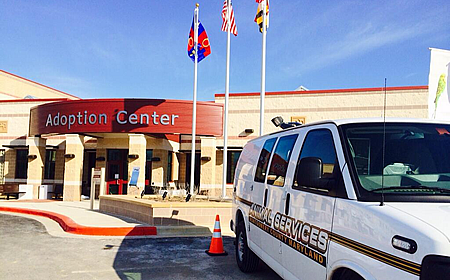 The Montgomery County Animal Services and Adoption Center (MCASAC) has reopened all feline adoption areas to the public, including the kitten adoption area, following a closure of the areas on Aug. 5 – Aug 10.
Katherine Zenzano, MCASAC's community outreach coordinator, said the closure was a precautionary measure after a kitten adopted from the shelter in late July showed symptoms of panleukopenia, also known as feline distemper. Sadly, Zenzano said the kitten died.
"As a precaution, our vet director opted to set forth disease management protocols for all feline areas of the shelter," Zenzano said in an email. "Based on our vet's review and testing of cats/kittens in the adoption areas, the kitten adoption area reopened on Tuesday, August 11th."
The quarantine is a common precautionary practice at shelters, Zenzano said.
"Since our opening in March 2014, this is the first time we have taken such precautions," said Zenzano. "I can assure you, it won't be the last time! It's par for the course in sheltering."
You can find out more about MCASAC online here.