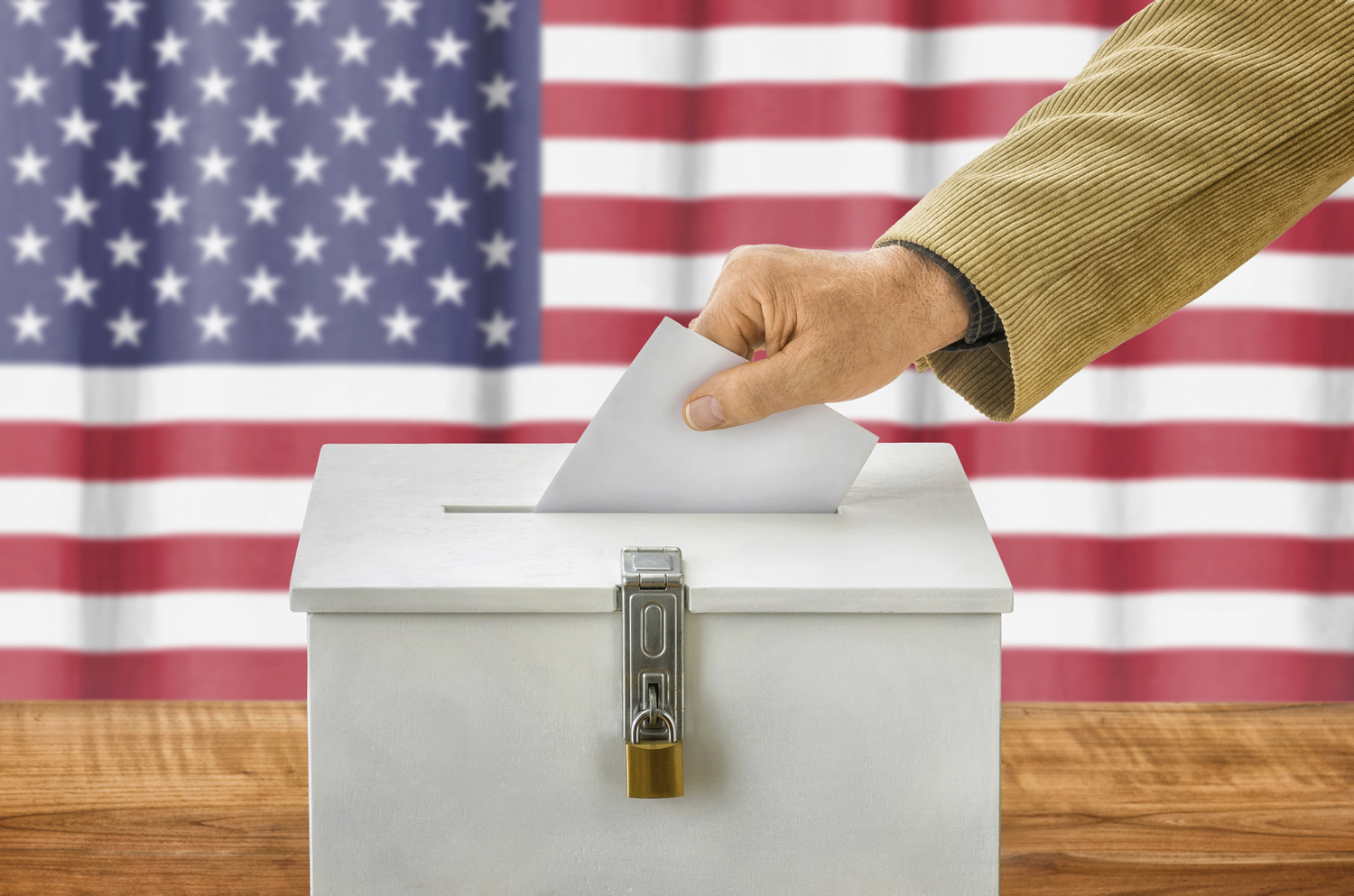 UPDATED: Ficker Turns In Term Limit Petition to County Executive (VIDEOS)
UPDATED 8.8.16 Defense attorney Robin Ficker, who has been pushing to add a term limit question to the November ballot, turned in his petition to the County Executive's office on Monday.
According to Ficker, the petition has 18,000 signatures from Montgomery County residents. MyMCMedia's Maureen Chowdhury reports.
Ficker met with media in the lobby of the Montgomery County Executive Office building prior to handing in his box full of signatures and reiterated why he believes County Councilmembers and the County Executive should serve no more than three consecutive terms.
"I'm defending the people of Montgomery County against a lack of fresh ideas from the Council. I'm defending the people of Montgomery County from a lack of any progress on improving I-270. I'm defending the people of Montgomery County against a 10 percent tax increase," Ficker said. 
According to Board of Elections Spokesperson Marjorie Roher the board will have the petition review done by the end of August and the ballot will be certified by September 14th.
The County's Charter Review Commission will discuss the proposed referendum at its next meeting on August 24th. This meeting is open to the public.
Robin Ficker is turning in petition for a term limit ballot question at the County Executive Building. @mymcmedia pic.twitter.com/oVuQD71xeX

— Maureen Chowdhury (@MediaMaureen) August 8, 2016
ORIGINAL POST 8.5.16 Local defense attorney Robin Ficker has been collecting signatures for months for his petition to add a term limit question on the ballot this November. Ficker says he has collected more than 15,000 signatures and instead of turning the petition into the Board of Elections, he plans on  personally delivering the signatures to Montgomery County Executive Ike Leggett on August 8th at 1 p.m.
If approved by the Montgomery County Board of Elections, residents will have the opportunity to decide if the County Executive and County Councilmembers should be limited to three consecutive terms.
At a County Council session held on August 2nd, Council President Nancy Floreen stated that all councilmembers unanimously opposed the proposed referendum. Councilmembers have openly shared their opposition to the ballot question in the past.